Best-selling novelist Sir Terry Pratchett has been forced to pull out of this year's Discworld convention because of health difficulties.
The 66-year-old announced he had a rare form of early onset Alzheimer's seven years ago.
In a statement published on the International Discworld Convention website, he revealed: "The Embuggerance is finally catching up with me, along with other age-related ailments."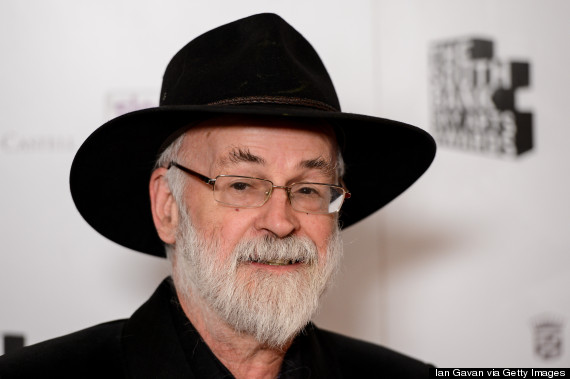 Sir Terry Pratchett has had to pull out of the International Discworld Convention
"The Embuggerance" was the term Pratchett used when he announced his diagnosis back in 2007.
Pratchett apologised profusely, particularly to fans who would be travelling from afar to attend the four-day celebration of himself and his work in Manchester.
He added: "They say time marches on, and it does, even though I have been running very fast to keep one step ahead of it. I was really looking forward to seeing your smiley, happy faces. Have fun everyone. Yes, on this occasion, have lots of fun."
Pratchett, who was awarded an OBE in 1998, is best known for his Discworld novels: comic stories set in a flat world balanced on the backs of four elephants which, in turn, stand on the back of a giant turtle.
As well as speaking publicly about his disease, Pratchett also wants to see assisted dying legalised in the UK. He is a Patron of Dignity in Dying.