When the BBC do it right, they do it superbly, as with 'The Honourable Woman' - an engrossing political thriller AND family drama that looks like it could become the UK's answer to 'Homeland'.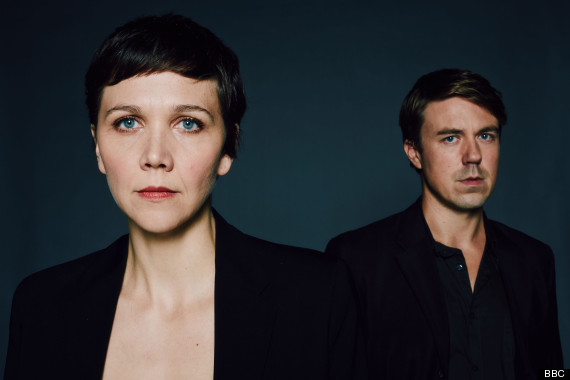 Maggie Gyllenhaal and Andrew Buchan play Stein brother and sister in this engrossing political thriller
Maggie Gyllenhaal's portrayal of Nessa Stein, a complex woman in charge of her family's international business, is first-rate. She's freshly ennobled in the House of Lords but she sleeps in a creepy panic room because of her fragile international footing. Her father was assassinated for his Israeli arms dealing, but she's dedicated to peace in the region. And she has a big, gut-wrenching secret that, for now, we can only guess at. Maggie Gyllenhaal gives it everything, including a crisply fine British accent. Lots of low, ominous tones, though - I'm looking forward to hearing her shout.
Elsewhere, Stephen Rea is a weary spy on his last commission. Of course. Deceptively lugubrious, he's determined to uncover the untimely fate of the man awarded Stein's most lucrative contract, and then seemed to disappear, quite literally, up a flag pole.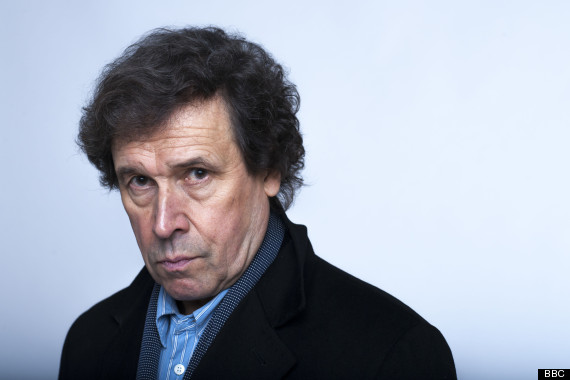 Stephen Rea is a spy Hugh Hayden-Hoyle - just one last job
Writer Hugo Blick has given us a entire wool-ball of narrative strands and flashbacks - which means that, even with a theatre black-out, a shot bodyguard and a kidnapped child all in the first episode, we have plenty to chew on - and food for thought about the real-life situation in Israel-Palestine, when even a fictional heroine like Nessa Stein says, "I don't claim to have the solution."
There's already a lot to enjoy, and the good news is … there are seven more hours to come.
'The Honourable Woman' continues on Thursdays at 9pm on BBC2, and is available on BBCiPlayer.