How far would you go with someone other than your partner without classing it as having sex?
That was the question that Esquire magazine put to British men as part of their NSFW Sex Survey - and the results were shocking.
It turns out that some cheating men do not count receiving a blow job as 'having sex'.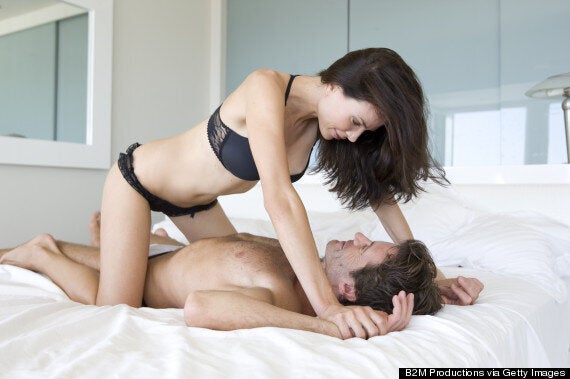 When asked "how far would you go with a woman other than your partner without defining it as sex", 13% answered "getting a blow job".
While the survey - 500 British men between the ages of 18 and 59 - may be a relatively small, but it still shows that there are at least 65 men in the UK who think getting a cheeky blozzer is no big deal - and there are probably many many more men who share this opinion out there too.
When asked the question, 17% said they wouldn't consider touching or licking breasts with someone other than their partner as sex, 11% said they'd go as far as cunnilingus and 34% said they'd go as far as kissing.
We wonder what their girlfriends would think.
How would you answer the question?
The Esquire survey revealed a lot of other interesting facts about men in Britain too.
According to results, over one in five men (21%) masturbate at least once a day, almost half (43%) have had difficulty getting or sustaining an erection and most men (31%) have had two to five sexual partners in their lifetime.
When asked how they would rate themselves in bed, 65% said "good or "very good"" Perhaps unsurprisingly, it was the 18-29 year olds who rated themselves most highly - oh the arrogance of youth.
At the other end of the spectrum, 3% believe they are "very poor" in bed - oh dear!
We wonder how women would answer the same questions...