'Doctor Who' bosses have called on the show's die-hard fans for their support, after scripts for the forthcoming new series leaked online.
Producers have asked fans who discover the material not to share it or forward it on to others, to avoid spoilers about the upcoming eighth series of the hit sci-fi show - which will see Peter Capaldi taking over the role of The Doctor from Matt Smith - being spread far and wide.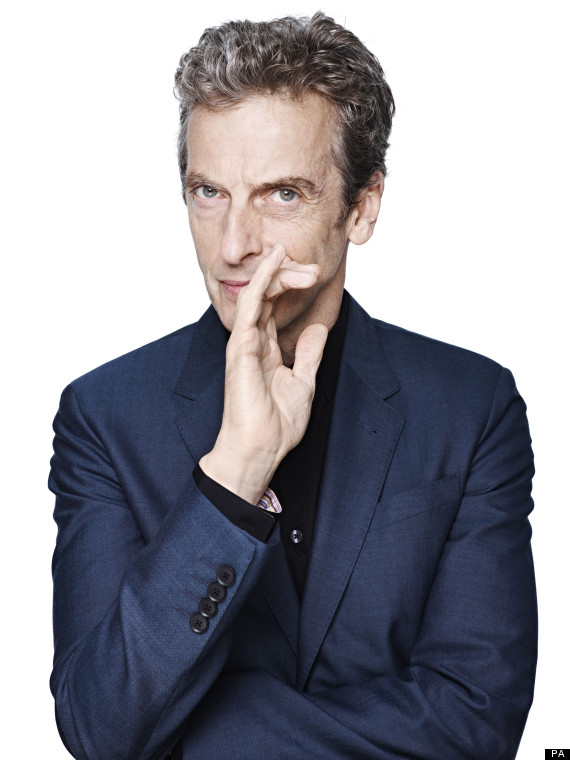 Peter Calapdi as The Doctor
A spokesperson for BBC Worldwide said: "BBC Worldwide is currently investigating a security issue around Doctor Who Series 8 where unfinished material has inadvertently been made public.
"We deeply regret this and apologise to all the show's fans, the BBC and the cast and crew who have worked tirelessly making the series.
"We would like to make a plea to anyone who might have any of this material and spoilers associated with it not to share it with a wider audience so that everyone can enjoy the show as it should be seen when it launches.
"We know only too well that Doctor Who fans are the best in the world and we thank them for their help with this and their continued loyalty."
The scripts for five episodes have leaked online after being sent to Miami for translating purposes.
Jenna Coleman will reprise her role as The Doctor's companion Clara Oswald in the new series and a number of guest stars have also been revealed.
Comedian Frank Skinner, British actress Michelle Gomez and Grammy-winning popstar Foxes will all star in the new episodes.
href="http://www.facebook.com/HuffPostUKEnt"target="_hplink">LIKE US ON FACEBOOK

| FOLLOW US ON TWITTER