A man has died after he choked to death during a hot dog eating contest.
Walter Eagle Tail, 47, began to choke during the Fourth of July celebrations in Custer, South Dakota.
Paramedics were called and rushed Eagle Tail to hospital where he sadly died.
"There was someone doing CPR when we arrived," Custer County Sheriff Rick Wheeler told the Rapid City Journal.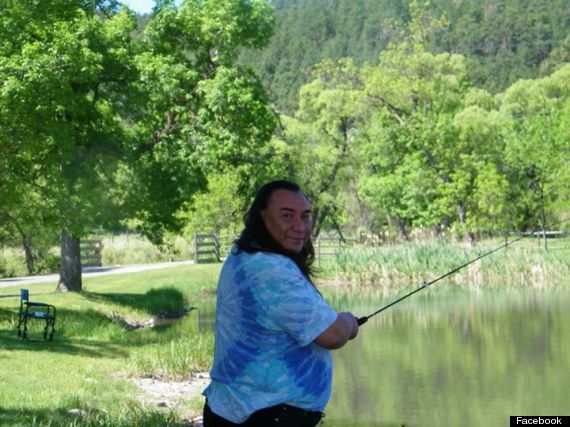 Tributes to Walter Eagle Tail have been left on this Facebook page
"Basically, he probably just suffocated. It got lodged in his throat and they couldn't get it out.
"It all happened within minutes. I think everybody was pretty well shocked about it."
A pie-eating contest for the next day was cancelled out of respect for Eagle Tail.
SEE ALSO: Cockroach-Eating Contest Winner Dies After Eating 'Dozens' Of Insects
Speed eating competitions are popular over the Fourth of July weekend.
Joey "Jaws" Chestnut ate 61 hot dogs in 10 minutes at the annual Coney Island contest on Friday, the Associated Press reports.
It was eight short of the record 69 he wolfed in 2013.