Julie Burchill is the latest name rumoured to be taking part in the upcoming series of 'Celebrity Big Brother', although she may have already ruined her chances of entering the house by spilling the beans on the details of Channel 5 bosses' offer.
Julie, a controversial columnist who has written for newspapers including The Guardian and The Sunday Times, has told a number of people about the offer, apparently hoping to find out how much cash journalist Liz Jones scored for her stint in the house earlier this year, according to The Sun.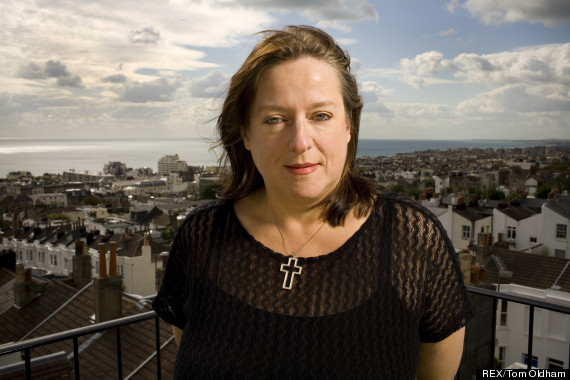 Julie Burchill
"Julie would be great on the show as she is mouthy and feisty," a source told the paper. "But part of the deal is you are not allowed to tell people of the offer – the fact she has means producers may not now go ahead."
Julie's journalism career has often been surrounded by controversy and was once threatened with legal action by George Galloway.
On the 25th anniversary of John Lennon's death, Julie wrote a line for the Guardian, which read: "I don't remember where I was but I was really pleased he was dead, as he was a wife-beater, gay-basher, anti-Semite and all-round bully-boy."
The long list of rumoured 'CBB' housemates already includes the likes of occasional 'Made In Chelsea' star Stephanie Pratt and George Gilbey, who appears on 'Gogglebox'.
However, one person who won't be appearing on the show is Katie Price's estranged husband Kieran Hayler.
The model rubbished reports that Kieran was in negotiations to sign up earlier this year, stating: "He's a builder, not a celebrity."
Whoever does appear on the show has big shoes to fill, as the previous season of 'CBB' was explosive, to say the least.
The January series was TV gold, seriously - who can forget Lionel Blair in that latex costume? If you have any idea how to get the image out of your head, please let us know.
LIKE US ON FACEBOOK | FOLLOW US ON TWITTER