Most of us have enough drinking experience behind our belts and on our waistlines, to have a) done something really stupid b) woken up full of regrets, c) had a massive fight with a mate or d) done something we never would've done sober.
Most of us also tend to chalk such regretful, idiotic behaviour as being the standard norm for being drunk.
But when does a practice go from harmless and very occasional, to regular tales of mis-adventure?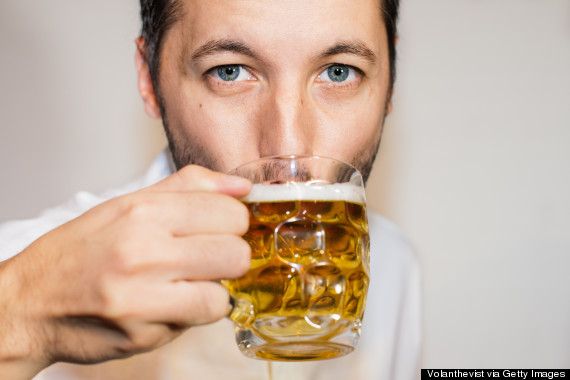 University of Leicester scientists, led by consultant in psycho-oncology Alex Mitchell, set out to discover what GPs should be asking their patients.
The two questions include:
How often do you have six or more drinks on one occasion?'
As a result of your drinking or drug use, did anything happen in the last year that you wish didn't happen?'
The team looked at 5,646 people to see whether the questions would give a bigger picture of hidden alcohol abuse. or would highlight whether people were in danger of abuse.
They found that two questions had a success rate of identifying abuse in 87.2% of cases, while asking four more questions "achieved an overall accuracy of 90.9%."
The extra four questions were based on the CAGE questionnaire, developed by John Ewing in 1984.
SEE ALSO:

Starting With a Stop Is F*cking Up Your Sobriety