Lauren dated Mark, who is now engaged to former 'Coronation Street' star Michelle Keegan, for ten years and she's now apparently ready to tell all - for a nice tidy sum, of course.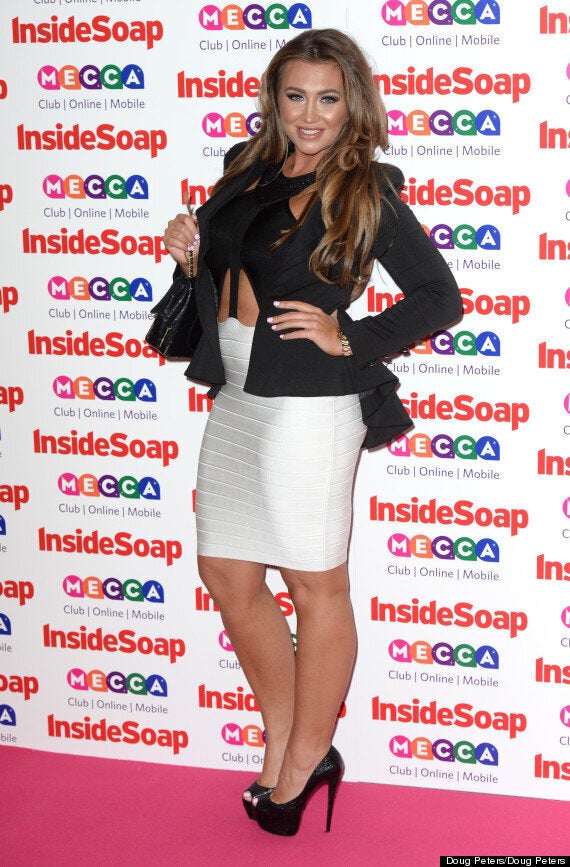 The timing couldn't be worse for Mark and Michelle, who are currently busy planning their wedding.
Viewers saw a snapshot of Lauren and Mark's relationship during the first few seasons of 'TOWIE', but the pair have plenty of history for Lauren to chat about.
There have been plenty of rumoured housemates ahead of the upcoming series of 'CBB'.
The most recent season of 'CBB' will be difficult to top - we're still trying to get the images of that x-rated adult room out of our heads.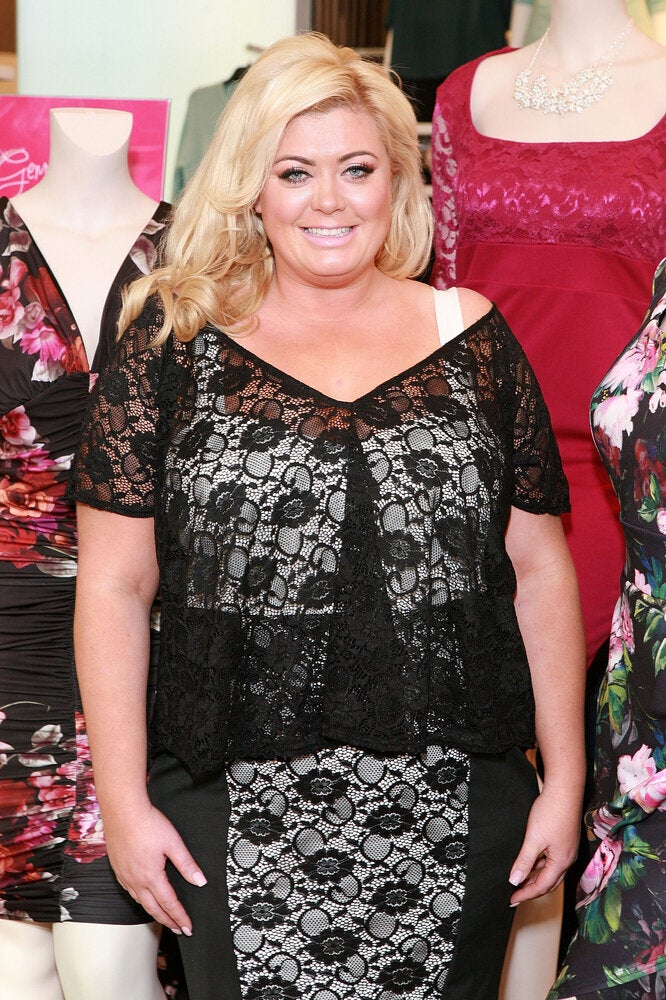 'Celebrity Big Brother' 2016: Rumoured Housemates...