Dan Stevens - yes, that foppish drawing-room asset of 'Downton Abbey' fame - will be making more than a few new fans with his transformed appearance for his new film.
Dan has buffed u almost beyond recognition to play a US soldier in the forthcoming 'The Guest', a part he admits demanded a strict training regime to get into shape.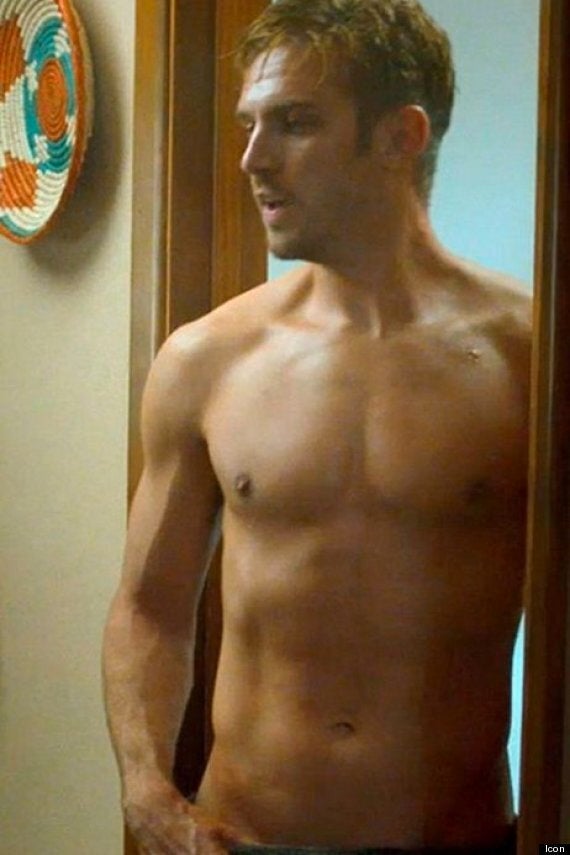 Ladies and gentlemen... the new Dan Stevens
In 'The Guest', Dan plays David, a freshly-discharged soldier who arrives at the house of a bereaved family, claiming to have been friends with their son, Caleb, killed in Afghanistan... But, soon after the young man is welcomed into their home, a series of accidental deaths seem to be connected to his presence.
Since leaving 'Downton Abbey' in 2012, when his character Matthew Crawley was killed off suddenly to the shock of millions of viewers, Dan has stretched himself in a variety of parts, including a stint on Broadway alongside Jessica Chastain.
Of his role in 'The Guest', the actor tells the Evening Standard, "I wouldn't have dreamed that anyone would have seen fit to put me in a movie like that".
'The Guest' is in UK cinemas from 5 September. Watch the trailer above...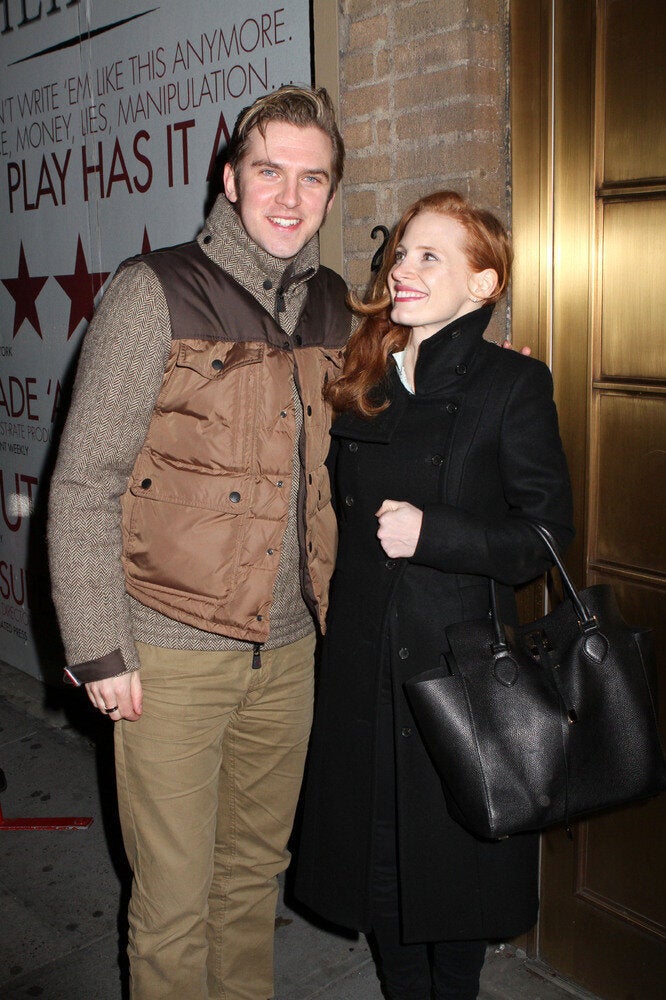 Dan Stevens
Popular in the Community