Former 'Strictly Come Dancing' pro James Jordan has taken another swipe at his former bosses, telling them he'll be watching rival TV show 'X Factor' instead this year.
Speaking for the first time since his explosive exit from the show, James also cast doubts on whether bosses were right to recruit Claudia Winkleman as Bruce Forsyth's replacement.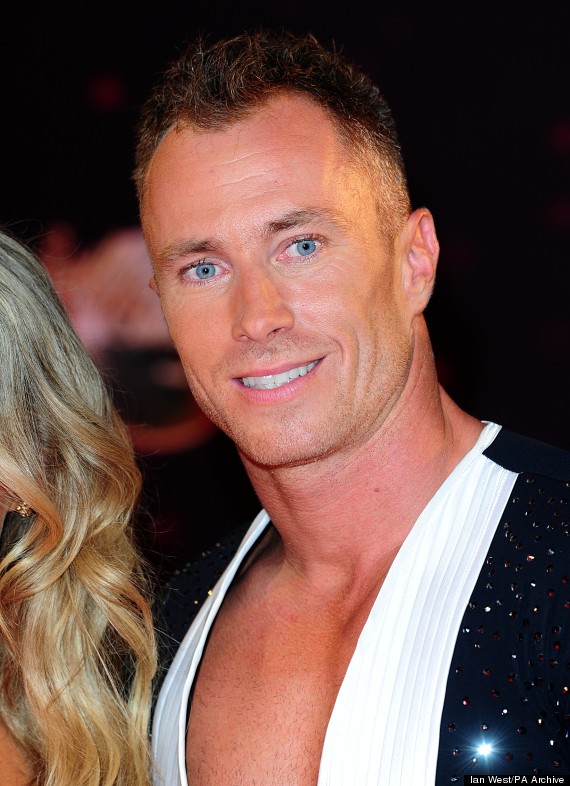 James Jordan
To be honest, James's comments make him sound more than a little bitter. He obviously hasn't heard of a 'dignified silence'.
"I'm going to sit at home, crack open a beer with my mates and watch 'X Factor'," he told The Mirror, before recounting the warning he's given his wife Ola, who will star in the upcoming new series of 'Strictly'.
"I reckon the BBC will stitch you up this year. That will definitely happen," he told her.
Unsurprisingly, James also slammed the bosses' most interesting decision so far, questioning whether the two women will make a good pair.
"Obviously the BBC have these amazing ideas that don't always necessarily work," he said. "I think Claudia and Tess individually are fantastic people. Do I think it's going to work for Strictly? I don't know.
"I'm a firm believer that ballroom and Latin dancing is about a man dancing with a woman and I thought it was nice to have a man presenting as well."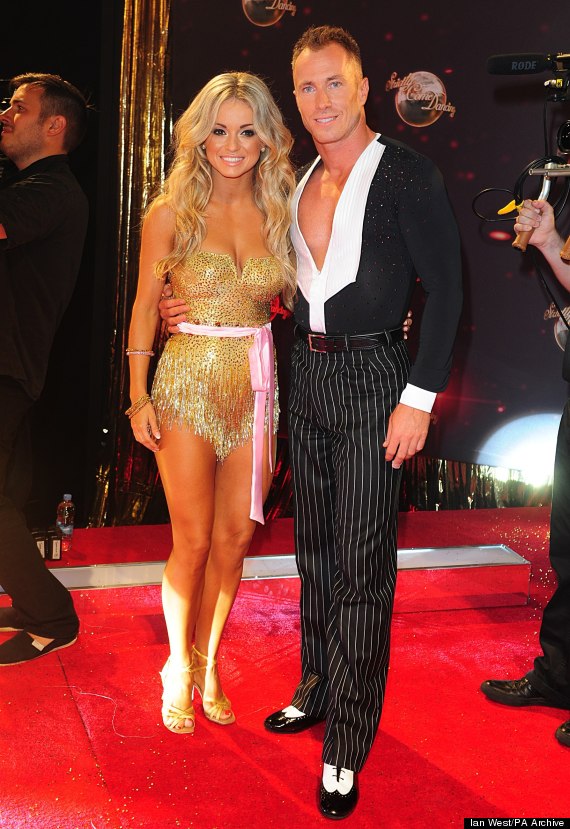 Ola and James Jordan
This isn't the first time James has hit out 'Strictly' bosses. Following the announcement that he was leaving, James took to Twitter, referring to the show as 'Burn The Floor'.
There has been plenty of discussion about who could be competing in this year's contest.
According to reports, Mark Wright, Michelle Collins and Caroline Flack could be among the celebs who get their dancing shoes on this year.
LIKE US ON FACEBOOK | FOLLOW US ON TWITTER