The couple looked calm and relaxed as they made their way home, with Greg sheltering Billie and the baby from the rain, while he proudly carried the newborn in a car seat.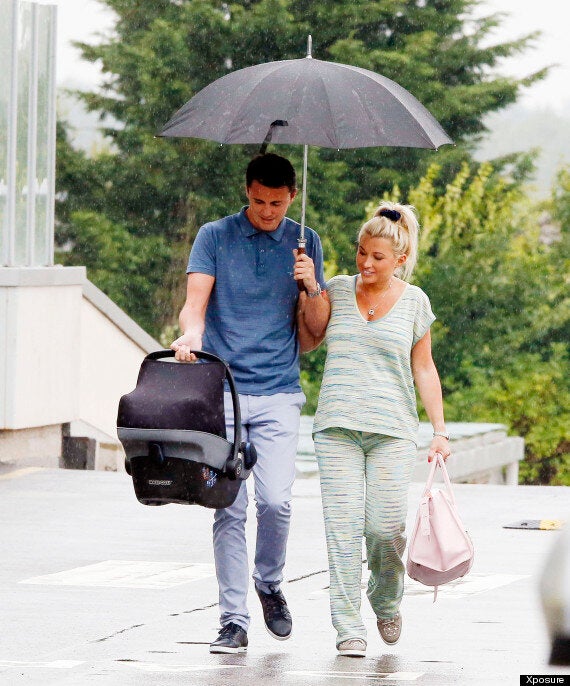 Plenty of Billie's co-stars past and present, including her sister Sam, have rushed to congratulate the couple on their new arrival.
According to reports, Sam and Ferne were among Billie, Greg and their daughter's first visitors. The baby's name has not yet been revealed.
In the most recent episode of 'TOWIE', Billie was seen showing her co-stars some baby clothes she'd purchased for her new arrival.
Following the announcement, it is likely that Billie's happy news will be discussed by her pals on this Sunday's episode.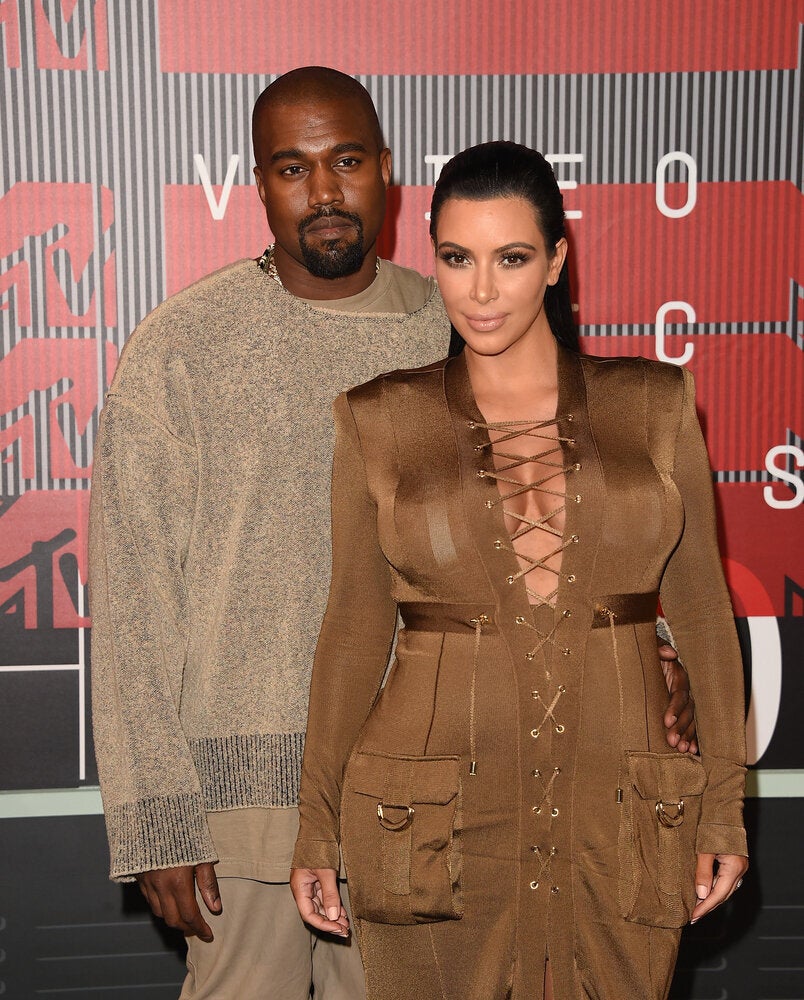 Pregnant Celebs
Related