After last week's explosive opener of 'The Honourable Woman', Episode 2 was slower but just as complex, as the authorities picked apart what they could of a suspicious suicide and a kidnapping.
A lot of the Middle Eastern complexity got left behind as everyone concentrated on what had happened to Samir Meshal, and whether he had actually topped himself over a mistress's dumping.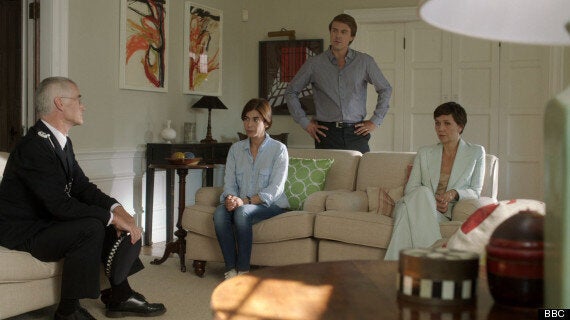 It's the waiting game for the Stein family in Episode 2 of 'The Honourable Woman'
This was the cue for an excessive chapter of Spooks-like skullduggery, but including weary spy Hugh Hayden-Doyle's exquisitely awkward interrogation of an enigmatic American woman - transforming himself from an embarrassed headmaster asking about their intimacies into a shrewd operator, and her only hope.
Even if this strand did get a bit carried away with itself, the wonderful Stephen Rea, Smiley-esque, kept everything on track.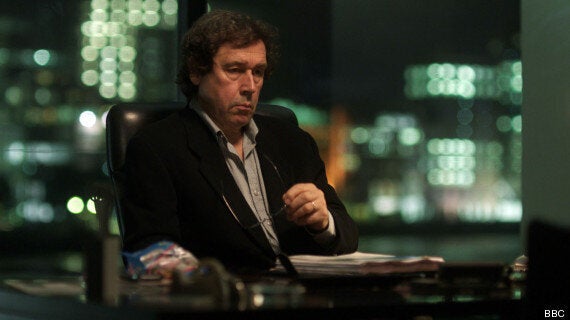 Stephen Rea scene-stealing as weary spy Hugh Hayden-Doyle
Another aspect, refreshing to see, is the number of strong female characters in action here. From Ephra Stein's suspicious, anguished wife (Katherine Parkinson) to the cynical but sentimental boss over at MI6 (the wonderful Janet McTeer), Hugo Blick has succeeded in tapping into female emotions of guilt, intimacy and motherhood, and accommodating them seamlessly into a hard-edged political thriller.
'The Honourable Woman' is available on BBCiPlayer, and continues next week on BBC2.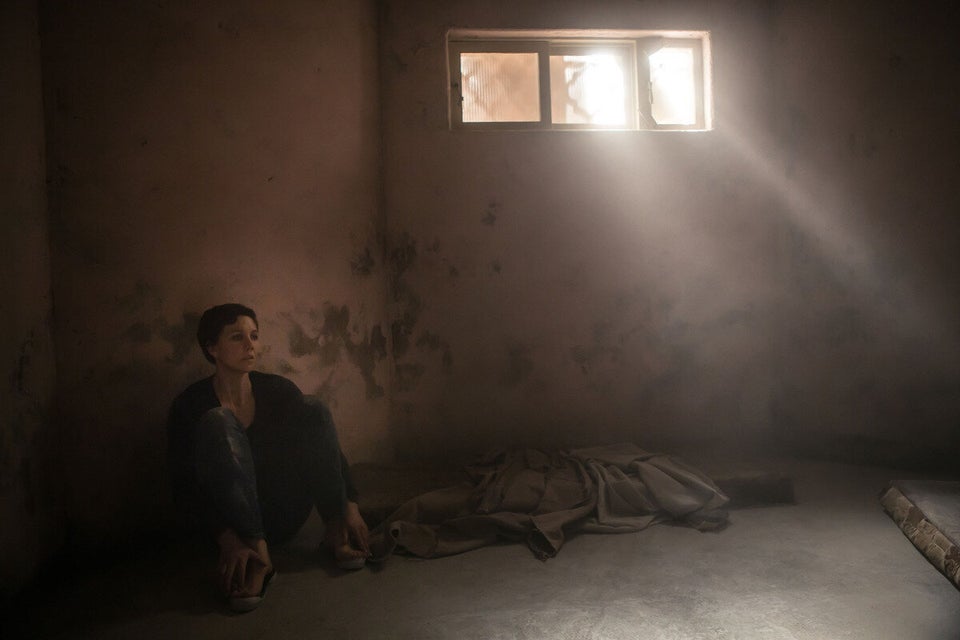 The Honourable Woman
Related