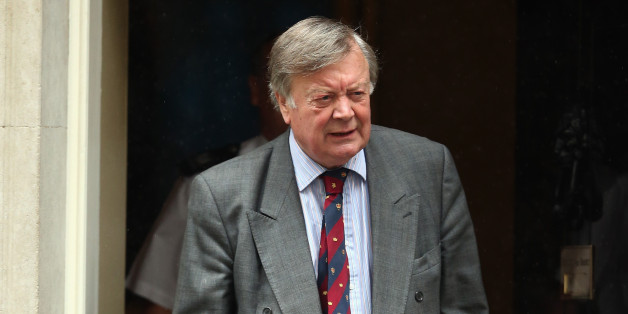 Dan Kitwood via Getty Images
Veteran Conservative cabinet minister Ken Clarke has been reshuffled out of the government by David Cameron, bringing to an end the 74-year-old's lengthy political career. In his time he has been education secretary, health secretary, justice secretary, home secretary and chancellor. He also contested the Tory leadership three times. As he leaves the cabinet for what must surely be the last time, here are some of his best moments.
Ken Clarke's Best Moments
We'll miss you Ken.