His former bandmates Lee Gaze and Stuart Richardson have revealed their shock and disgust, adding that during their conversations ahead of his trial, Ian insisted his was innocent.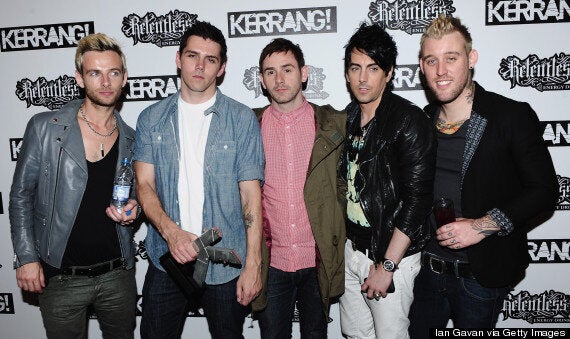 On the day Ian's trial was due to start, he changed his plea to a guilty one, however just weeks before, the singer was insistent that he had not committed any crimes.
"It was typical – 'Oh, I'm sorry about your gran' – and then the rest of the letter was me-me-me.
"But as much as the evidence was getting larger and larger, we still hoped that it was some misunderstanding."
"He destroyed his family's life, giving them a glimpse of hope every time he said he was innocent. His mum thought he was innocent. What a fucking c***."
"A day before the charges went public, we heard he'd been arrested and immediately we knew the band was over.
"The next morning, we started reading tweets about what he tried to do. And we couldn't believe it."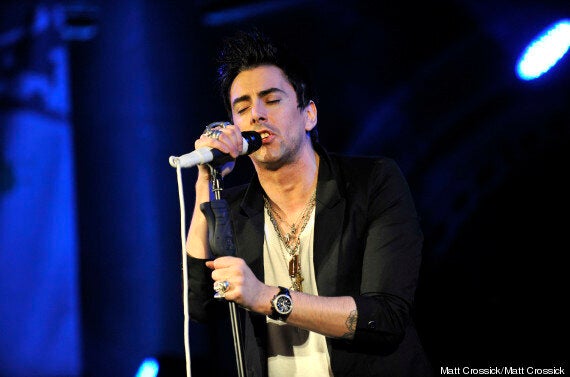 Fellow guitarist Lee also recalls the last time he saw Ian, when they filmed a music video in December 2012, stating: "He seemed OK that day."
Just a week later, Watkins was charged with child sex offences.
Popular in the Community