Luisa Zissman may have defended the x-rated 'Magaluf girl' video which was published online earlier this month, but her sentiments aren't shared by former 'X Factor' judge Nicole Scherzinger.
Unlike Luisa, Nicole is outraged by the clip and thinks parents need to make sure they teach their kids strong moral values.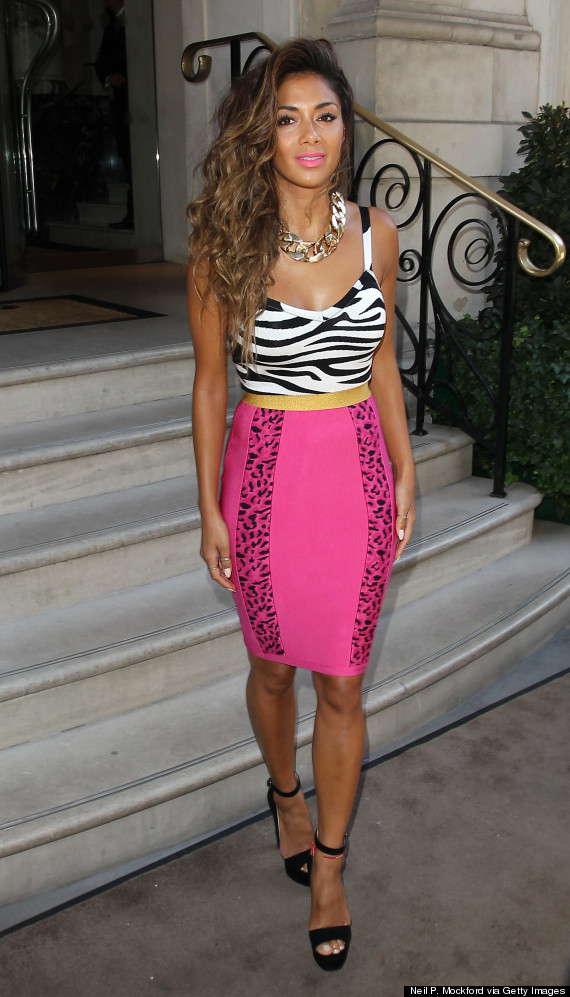 Nicole Scherzinger
Speaking to the Daily Star, Nicole said: "Child, you better get on your knees and pray - after you disinfect your mouth.
"You better find God and ask for forgiveness. I'll give her a drink, a smack in the head. You're talking to a girl who grew up up in a Catholic family, my grandfather is a priest, my mum taught me strong morals.
"The parents have to teach these kids these moral values, it's sad. She's degrading herself to nothing."
However, the girl, who was filmed performing a sex act on 24 men, may be in luck, as Nicole thinks she knows the perfect solution.
"I don't think it's fun, I don't think it's party. It's not going to be cute when you've got a [sexually transmitted] disease and you're not going to last for long," she continued. "This is real life stuff. She must not love herself enough, it's got to come from within."
"I need to make her hang out with Jahmene [Douglas], he's a living angel. He'll be like, 'I'm going to convert you into a nun.'"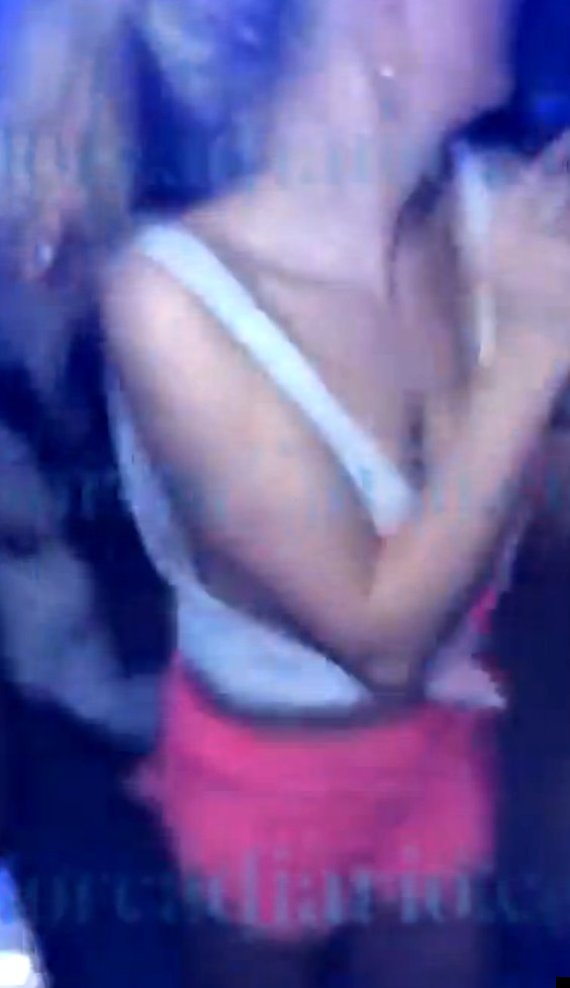 The girl is seen fellating more than 20 men in the two-and-a-half-minute long video
Nicole's comments come just days after former 'CBB' housemate Luisa Zissman defended the girl, stating: "We've all been young and irresponsible, unfortunately for her it's deemed newsworthy and so she has the nation's judgemental eye glaring over her like a spotlight."
Luisa's comments have already been slammed by Jasmine Lennard, who branded the businesswoman "stupid".
'Geordie Shore' star Jay Gardner has branded the clip "the most shocking thing I've ever seen" after eagle-eyed Twitter users spotted him in the film. Jay is not involved with any of the sex acts.
LIKE US ON FACEBOOK | FOLLOW US ON TWITTER