Gregg Wallace is the latest star to be linked to 'Strictly Come Dancing', according to reports the 'Masterchef' star could be swapping the kitchen for the dancefloor.
Gregg has had a number of troubles in recent years and the TV judge apparently thinks 'Strictly' could be a great way to win new fans.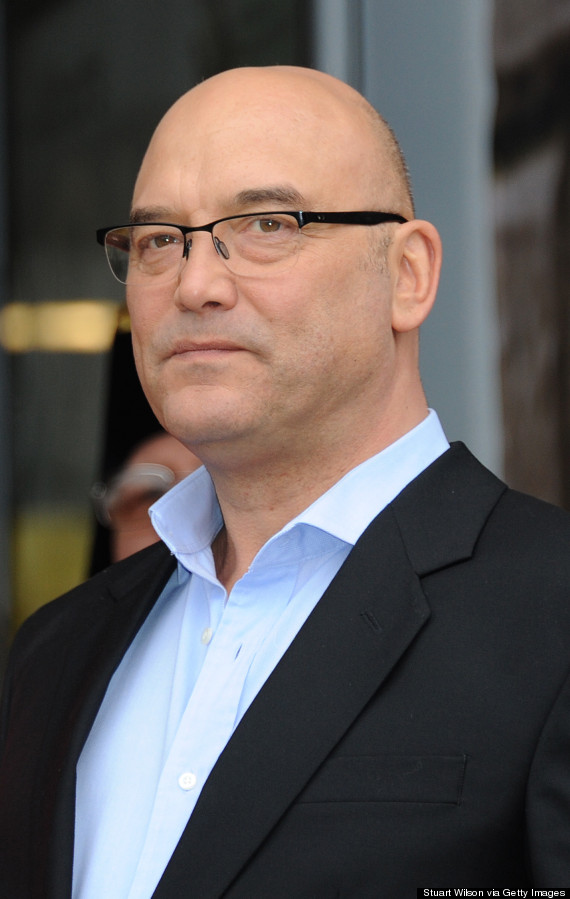 Gregg Wallace
A source told The Mirror: "Gregg is determined to clean up his act. There's been a lot of bad press over the past couple of years – from the hotel brawl to his string of young women – but Gregg wants to reinvent himself for 'Strictly', which is a family show.
"He see this as a perfect opportunity to change the public's perception of him."
According to the paper, Gregg is even having some of his tattoos removed ahead of squeezing into some sparkly costumes.
Last August, Gregg was involved in an altercation with a fellow diner at a Worcestershire hotel.
Gregg launched a physical attack on another man, later stating that the individual had grabbed his girlfriend's bottom.
Gregg joins a long list of potential 'Strictly' dancers, which includes Mark Wright and Caroline Flack.
Earlier this week, James Jordan - a pro-dancer who has been dropped - hit out at bosses and said he will be watching 'X Factor' instead this year.
LIKE US ON FACEBOOK | FOLLOW US ON TWITTER