Carol Vorderman has announced that she is stepping down as anchor of 'Loose Women', amid reports that the lunch-time show has axed its director.
Carol has been a part of 'Loose Women' for three years now, but has revealed that she is quitting so that she can focus on other projects, which includes her plan to fly solo around the world for charity.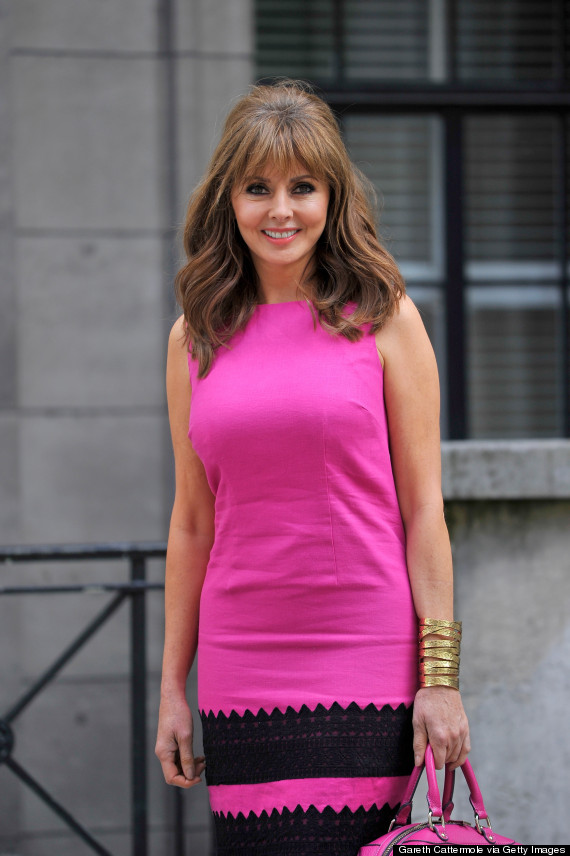 Carol Vorderman
The TV presenter told the Mirror that she is now too busy to commit to the daily show, explaining: "In the first two years on 'Loose' I did over 100 days a year but in the last year I have only managed just over 20 days because I kept having to cancel days due to other work commitments.
"I tried appearing just once a week up until Christmas and I just couldn't do it.
"I like to do things properly and it's unfair to commit to something half-heartedly so I said to myself 'It's make you mind up time Vorderman' and made my decision."
The former 'Countdown' presenter did say that although her time on 'Loose Women' was over, she wouldn't be disappearing from screens completely, saying: "I have a couple of big announcements in the next month, including more TV, so then it will all makes sense."
Carol is the latest in a long line of stars to leave the series, with Lisa Maxwell revealing earlier this year that she was quitting because filming didn't feel "as fun" anymore.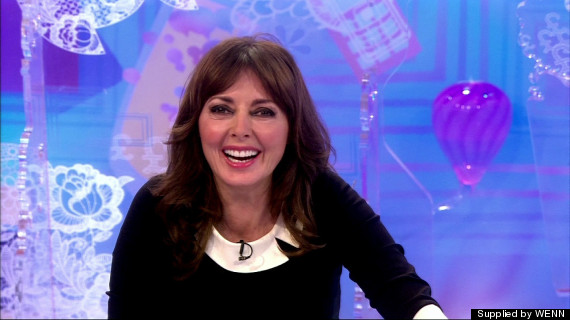 Carol at the head of the 'Loose Women' panel
Meanwhile, Carol isn't the only person saying goodbye to 'Loose Women', as it's also been reported that show boss Martin Frizell has axed long-running director Jo Johns in a bid to breathe some new life into the programme, with the show continuing to be hit by low ratings.
As part of the shake-up, it's thought that panelists Sherrie Hewson and Jamelia could be facing the chop when 'Loose Women' returns to screens after its annual summer break this year.
However, his decisions haven't been met with a warm response, with a show insider telling The Mirror: "There is outrage Jo was sacked and in the way it was executed.
"Martin is blaming everyone but himself for the show going down the pan . Nobody has a clue what they're doing since he took over."
LIKE US ON FACEBOOK | FOLLOW US ON TWITTER