Carol Vorderman has announced that she is stepping down as anchor of 'Loose Women', amid reports that the lunch-time show has axed its director.
Carol has been a part of 'Loose Women' for three years now, but has revealed that she is quitting so that she can focus on other projects, which includes her plan to fly solo around the world for charity.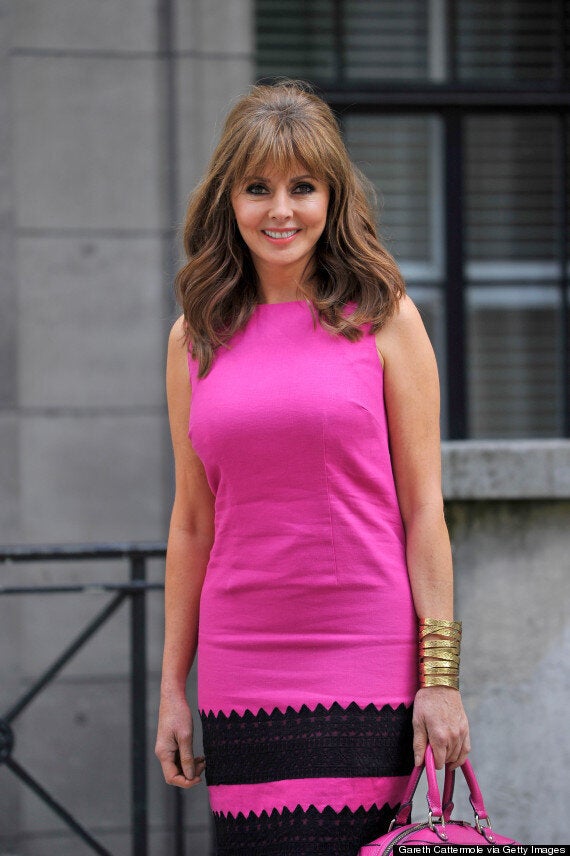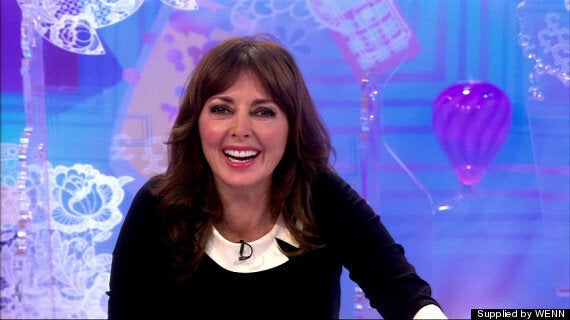 Carol at the head of the 'Loose Women' panel
Meanwhile, Carol isn't the only person saying goodbye to 'Loose Women', as it's also been reported that show boss Martin Frizell has axed long-running director Jo Johns in a bid to breathe some new life into the programme, with the show continuing to be hit by low ratings.
As part of the shake-up, it's thought that panelists Sherrie Hewson and Jamelia could be facing the chop when 'Loose Women' returns to screens after its annual summer break this year.
"Martin is blaming everyone but himself for the show going down the pan . Nobody has a clue what they're doing since he took over."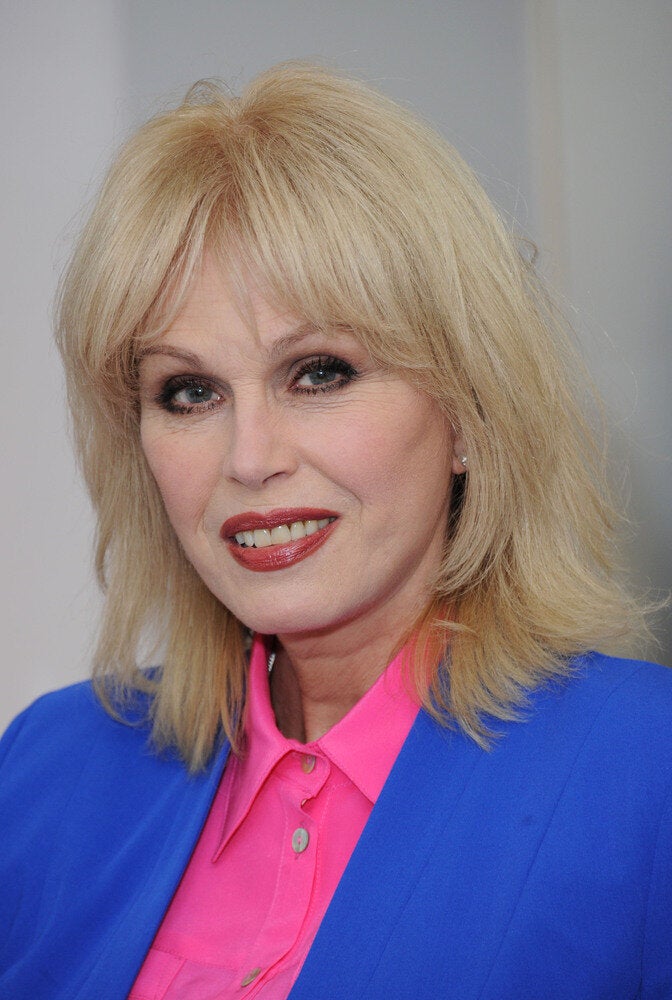 Who Should Join 'Loose Women'...?