Kim Kardashian has defended comments she made in a recent interview, claiming she was "joking" when she suggested women should "stay indoors" and "hide" during their pregnancy.
The reality star - who has a one-year-old daughter with her rapper husband Kanye West - was being interviewed alongside her sisters Kourtney and Khloe by Elle, when she was asked about her pregnancy styling tips.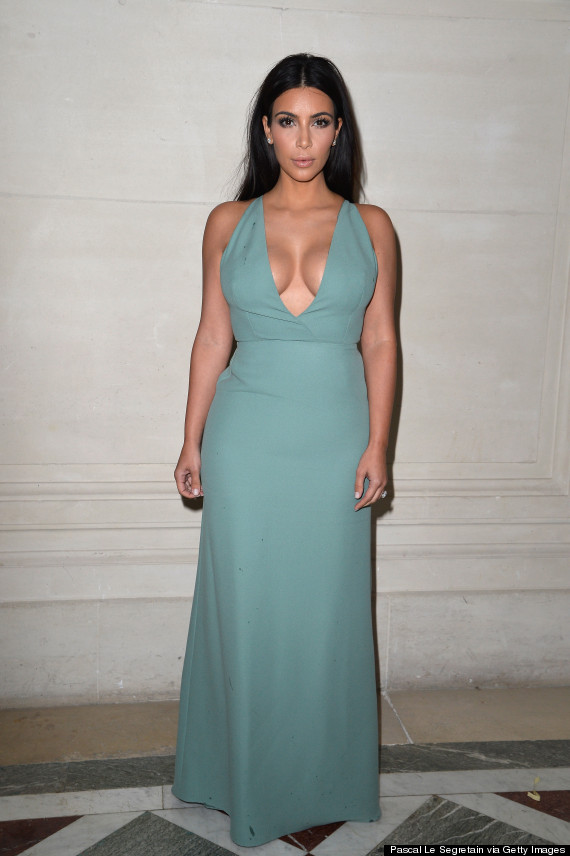 Kim Kardashian
She said: "I recommend hiding for a good year and having no pregnancy style… that's what I recommend. If you can do it, hide. Never leave the house.
"That's really my recommendation. Wear a huge blanket."
However, after being heavily criticised for her comments, Kim - who was lambasted by some critics in the media over her own styling decisions while she was pregnant with North West - has now insisted that she made the remarks in jest, lamenting: "I guess you can't be sarcastic when doing interviews!"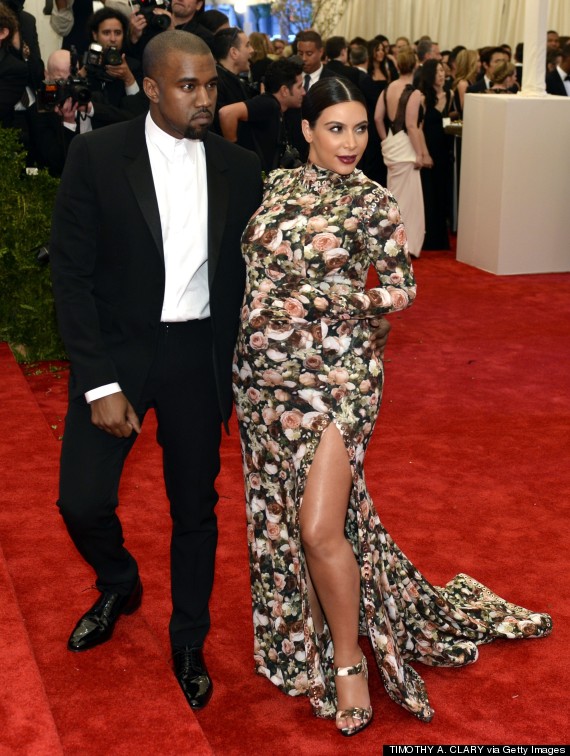 Kim with Kanye West - who she's since married - at the Met Ball during her pregnancy
She wrote on her Twitter page: "I jokingly said pregnant woman should hide/stay in if they looked like I did lol. I said ask Kourt her tips bc she has the best preg style.
"I really should start video taping the interviews I do & post on my website so u can see the laughs & how it's really said."
However hiding indoors isn't the only tip Kim has to offer new mums, as earlier this month she revealed her advice for women trying to balance a career with motherhood, claiming that for her the key is prioritising.
She also hit back at those who say women can't "have it all" in another interview, saying that her mum Kris Jenner taught her from a young age that it is possible to juggle a working life and having a family.
LIKE US ON FACEBOOK | FOLLOW US ON TWITTER