Collabro star Jamie Lambert has spoken about his sexuality for the first time and insisted he never hid the fact that he is gay - it's just that he was never asked.
The 'Britain's Got Talent' star also says it is important that gay people in the public eye are open about their sexuality.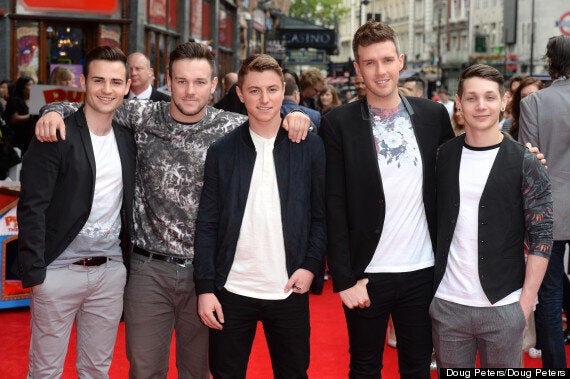 Jamie (second from right) and the rest of his Collabro bandmates
"I remember when Stephen Gately from Boyzone came out and it was a really massive deal.
"But I think nowadays it's about being comfortable in your own skin and comfortable with who you fall in love with.
"It doesn't make a difference whether it's with a man or a woman."
"It's not all of who I am. I would hate for people to see me as 'the gay one', rather than the one who sings that line."
The as-yet-untitled release will be available from 28 July.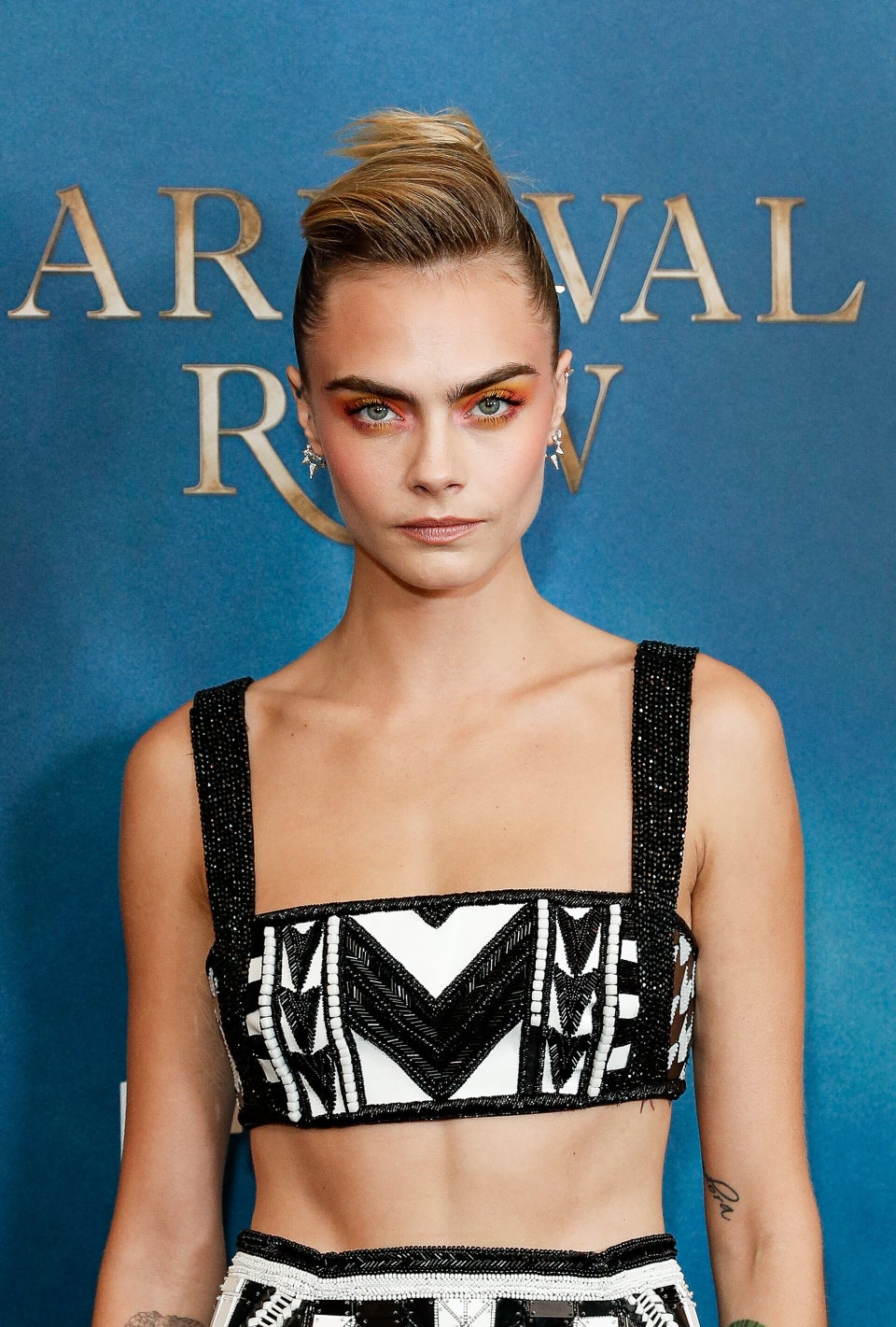 LGBTQ Celebs