Before the firm closed the betting, Coral were offering odds of 10-1 that the couple would share some special news this month.
A spokesman said: "With Prince George's first birthday just around the corner, the latest gamble suggests that he could soon be joined by a little brother or sister.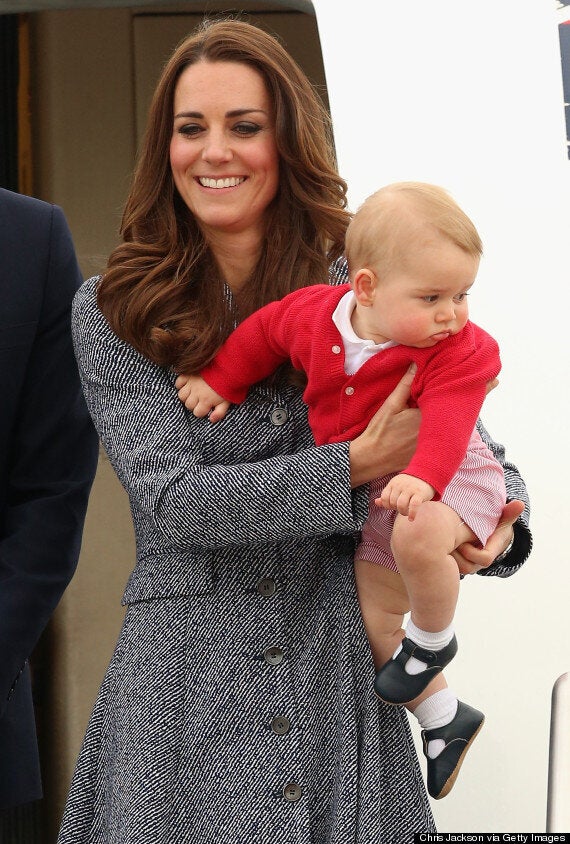 The Duchess of Cambridge and Prince George, who turns one this month
"In fact, there could even be double celebrations in the Windsor household next Tuesday."
It comes a day after an Australian magazine claimed a former school friend of the Duchess "confirmed" the news.
Jessica Hay told New Day: "Kate's inner circle are buzzing with the news that she is pregnant.
"I've heard it from several different friends of theirs now and they're saying that they think there's going to be an official announcement in weeks."
Hay has a track record for cashing in on selling stories about the Duchess - back in 2010 she claimed Kate told her about her engagement before telling anyone else and predicted the wedding would be "sometime [in the] next year". The pair tied the knot in April 2011.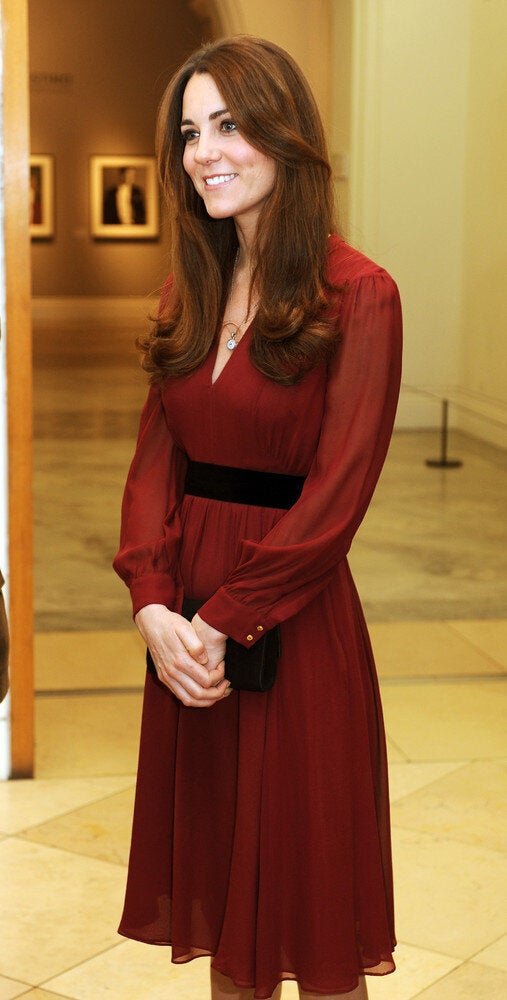 Kate Middleton's pregnancy pose
In November 2012 Hay, who attended Marlborough College with the Duchess also "revealed" Kate was pregnant and would announce it soon.
The royal couple indeed confirmed news of the pregnancy just weeks later.
"She is not in contact with her at all."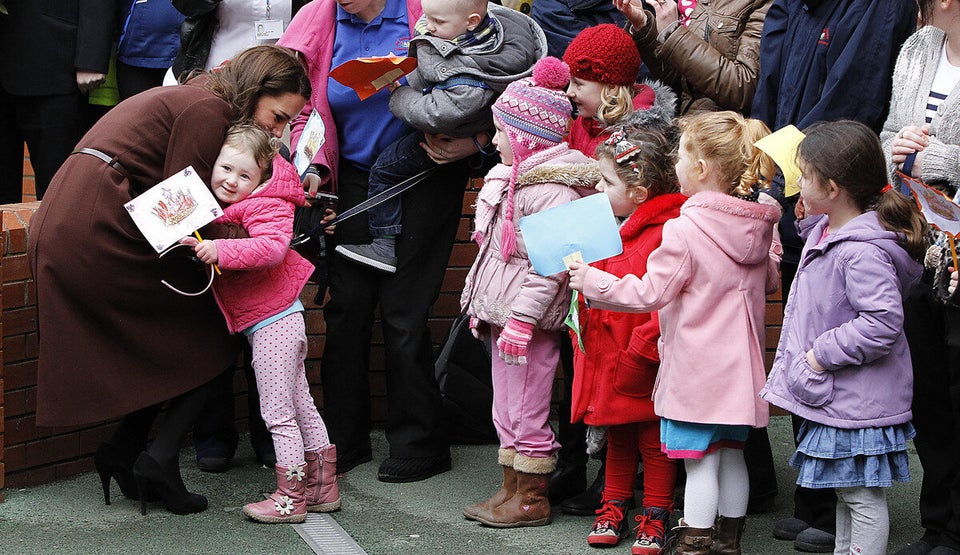 Kate Middleton Loves A Cuddle
Related