Kim Kardashian has shared her excitement following the news that her new app could net her $200 million.
The 'Keeping Up With The Kardashians' star released the 'Kim Kardashian: Hollywood' game at the end of June and while the app is free, fans making in-app purchases are set to help the star rake in the cash.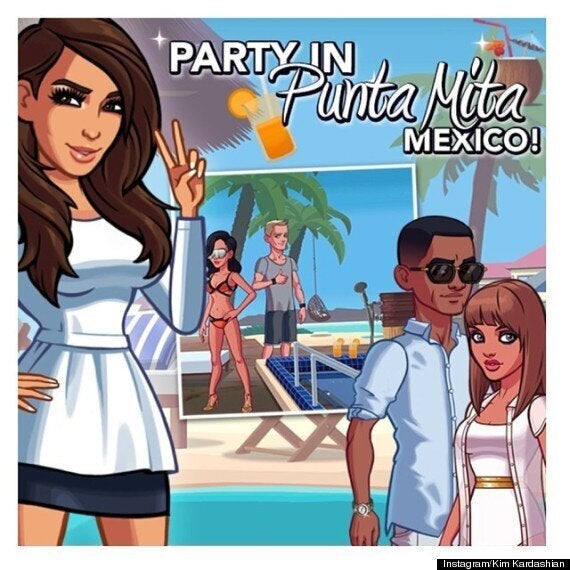 Kim's app has been a huge hit with fans
Kim is understandably overjoyed about netting loads of money and watching the app climb to the top of the iTunes chart.
Speaking to E! News, she said: "This project has been an amazing experience. I'm so excited that people are enjoying the game!
"I partnered last year with a fantastic company called Glu Mobile to create what is now the No. 3 Free and No. 5 Grossing game on the Apple App Store," she continued. "We collaborated on every aspect of the game's design details and continue to do so with the updates we are bringing out."
Kim's husband Kanye has also been helping out and has revealed that new updates will be coming soon.
"I love that fans are constantly telling me on social media their favourite parts of the game and even offering suggestions," he told E!. "We're working really hard to integrate fan feedback and we've already added one of my favourite vacation spots to the game!"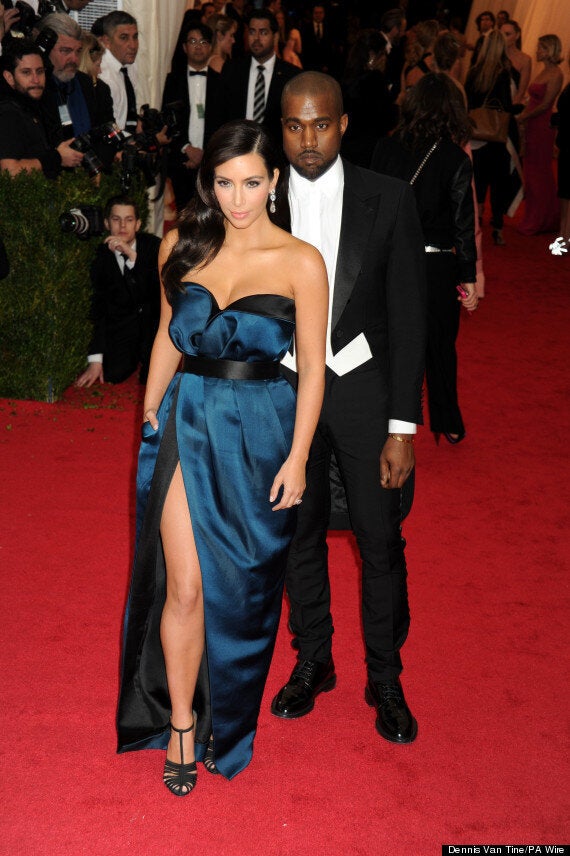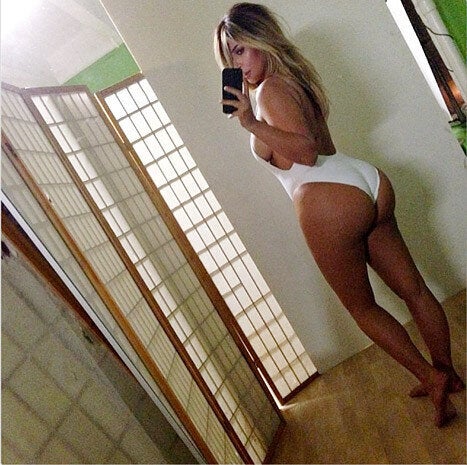 Kim Kardashian's Hottest Moments