Hugo Blick, the writer behind 'The Honourable Woman', has disappointed fans by revealing that he has no plans to pen a second series.
The BBC2 drama starring Maggie Gyllenhaal has been a huge hit, however Hugo is insistent that a second season wouldn't work.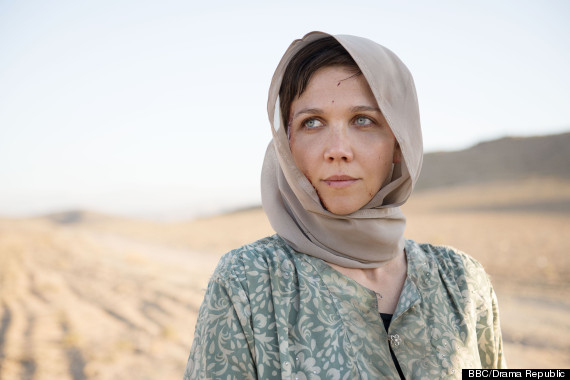 Maggie Gyllenhaal as Nessa Stein
Speaking at the TCA summer press tour, Hugo told Digital Spy: "Part of the trust we offer the audience is that it's this story [and only this story].
"We're not trying to wink and say 'Maybe there's another one,'" he added. "It's got something profoundly engaging to say... because the conclusion it takes is final."
Maggie Gyllenhaal stars as Nessa Stein in the drama, and she's previously spoken about her enjoyment at taking on the role.
'The Honourable Woman' Episode 2: How 'Spooks' Has Influenced British Drama
"I learned more about myself doing this than I ever have doing anything else," she told Huff Post UK. "I feel like a different actress and a different woman to when I started it."
Maggie has also previously shared her reservations about a second series, stating: "It's really up to Hugo because he's got to sit down and write another eight hours.
"If it were to begin again, it would have to be a new chapter - a new volume."
LIKE US ON FACEBOOK | FOLLOW US ON TWITTER