It's been a long time since Tiger Woods lifted a Major trophy but if anyone doubted his intense desire to keep winning, they were soon put right at Hoylake.
Asked for one word to describe what an acceptable finishing position would be on his return to major championship action at this week's Open Championship, the 14-times Major winner simply replied: "First".
Pressed to elaborate after the laughter in the press room had subsided, he added: "That's always the case."
The laughter indicated that no-one expected him to say anything else, but while Woods in his prime was capable of backing up such goals with monotonous regularity, that has not been the case for several years.
The 38-year-old claimed his third Claret Jug the last time the Open was staged at Hoylake in 2006, but has not won a major of any description since the 2008 US Open at Torrey Pines and missed the first two majors of 2014 after undergoing back surgery at the end of March.
The Hoylake victory in 2008 was hugely emotional for Woods whose father Earl died just two months earlier. Throw in other off-course issues, such as his public humiliation and divorce from the mother of his two children, and that goal of a fourth Open title seems more distant than ever.
But never say never never with the man who still has Jack Nicklaus' record of 18 Major in his sights.
"My life is very different than it was then," Woods said. "As I person I've gone through a lot, the loss of a parent and having two kids. I've got a completely different golf swing than I did in '06. A lot of aspects of my life have changed."
See more of his greatest Open moments below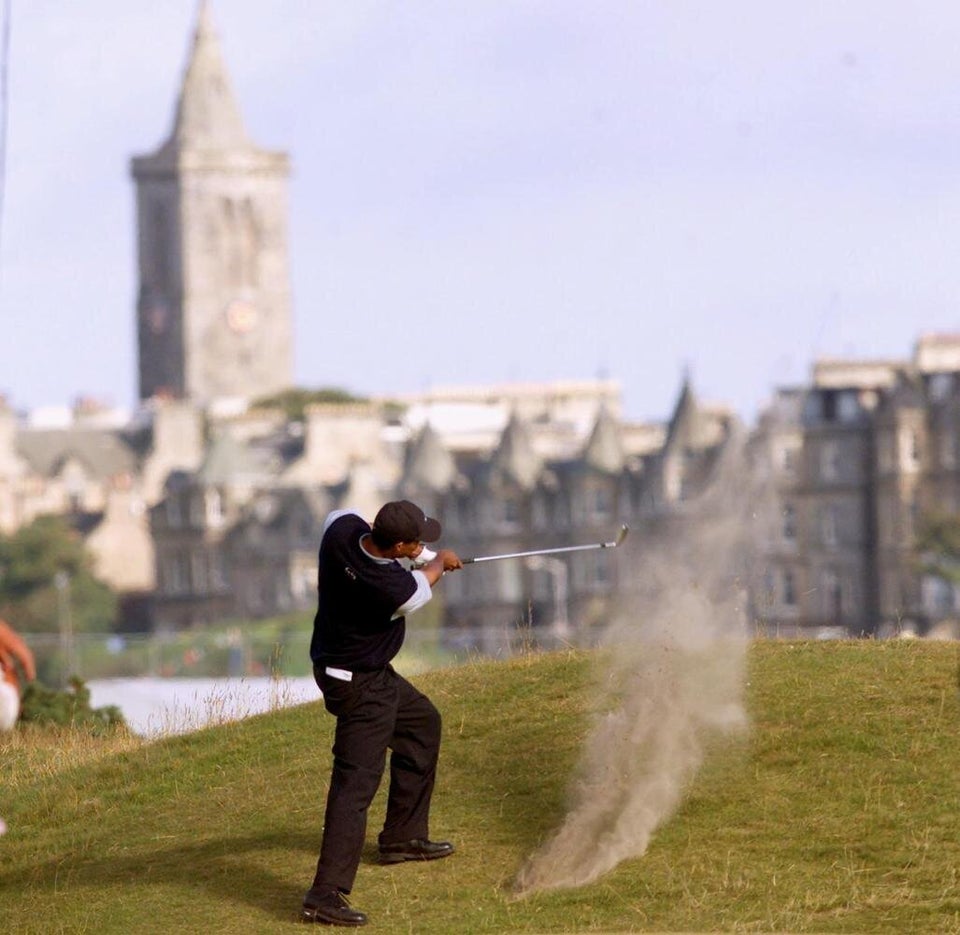 Tiger Woods at The Open
Related