'TOWIE' star Billie Faiers and her fiancé greg Shepherd have posed for their first family photo with their baby daughter, and Billie has revealed all the details about her 32-hour labour.
Billie's supportive sister Sam Faiers was present at the birth and Billie has labelled her sister as "amazing".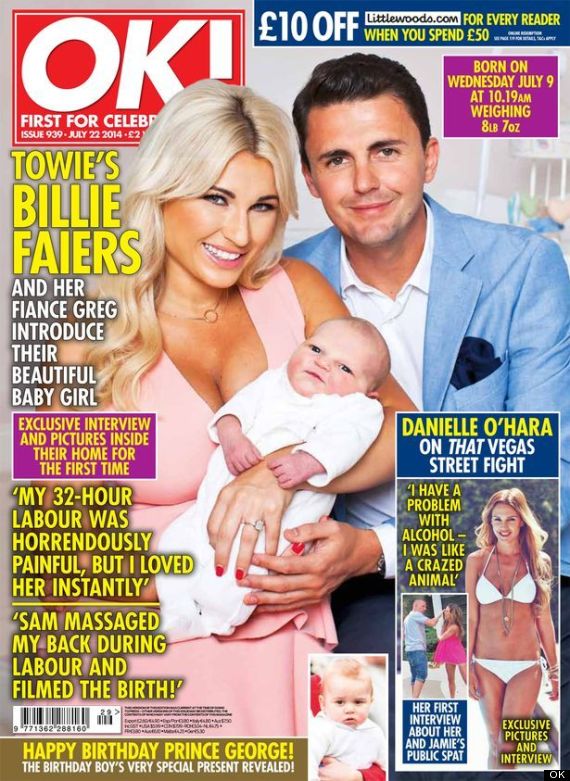 Billie, Greg and their daughter pose for OK!
Billie gave birth to her first child last week, however the birth wasn't an easy one.
She tells the latest issue of OK! magazine: "My whole body is still in shock. I've never experienced anything like that pain in my life. You can't explain it."
The reality star goes on to say that she's still adjusting to motherhood, explaining: "When she was born I couldn't believe that she was here, I still can't now."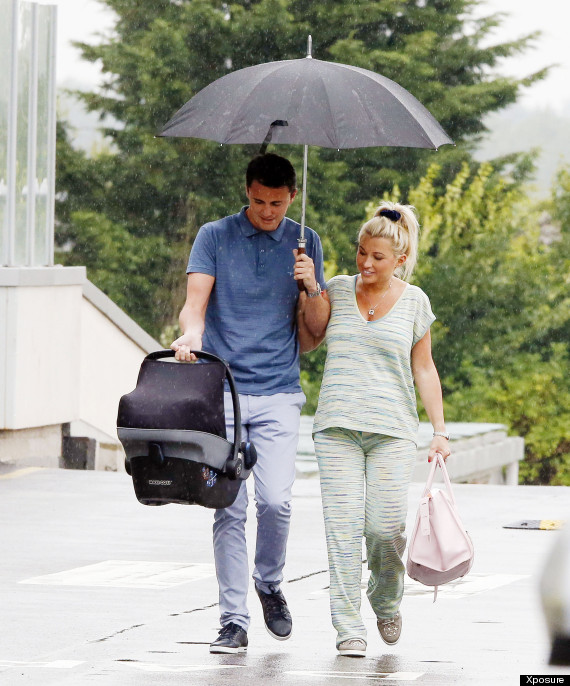 Billie and Greg leave hospital with their newborn
Sam acted as a birthing partner for Billie and the 'TOWIE' star says her sister was a massive help, stating: "[Sam] was amazing and proved to be a complete natural as a midwife!
"She'd been a birthing partner for one of our best friends twice, so she came in the room and was like a midwife. She started to massage my back and knew exactly what to do!"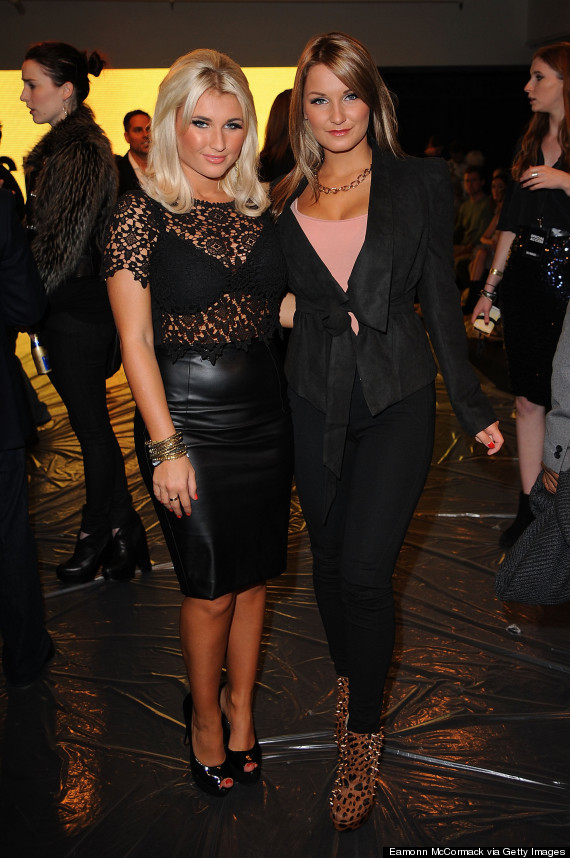 Billie and Sam
However, anyone hoping to hear whether Billie has given her baby a typically showbiz name will have to hang on a little longer, as she's still not sure what to call her new bundle of joy.
She says: "We just haven't decided, it's so difficult. We've been Googling names and looking at her saying: 'Does she look like this?'
"Greg liked the name Skyla but I was like: 'No way!'"
The Faiers family could be extended even further soon, as earlier this year Sam revealed she'd love to have a baby with her boyfriend Joey Essex.
Read Billie's full interview in the new issue of OK! magazine, which is on sale now.
LIKE US ON FACEBOOK | FOLLOW US ON TWITTER