Peter Beale gets a shock in tonight's 'EastEnders' (Thursday 17 July) when he finds out Billy Mitchell has been keeping a secret related to the Lucy Beale murder case.
The youngster is understandably shocked and angry when he finds out Billy argued with his sister hours before she was murdered, and he becomes immediately suspicious that Billy may be to blame for his sister's death.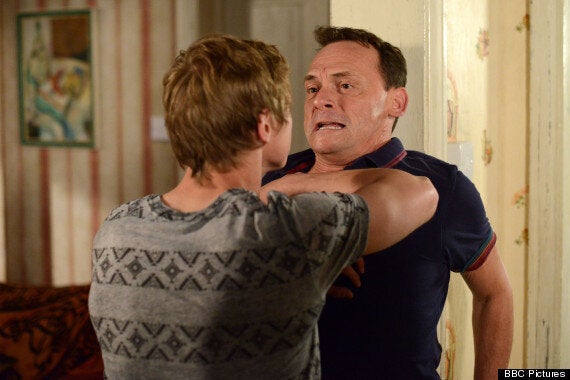 Billy has had a tough time convincing his own family of his innocence since they discovered his secret so his chat with Peter probably won't go too well.
Tune in to 'EastEnders' on Thursday 17 July to see the action unfold.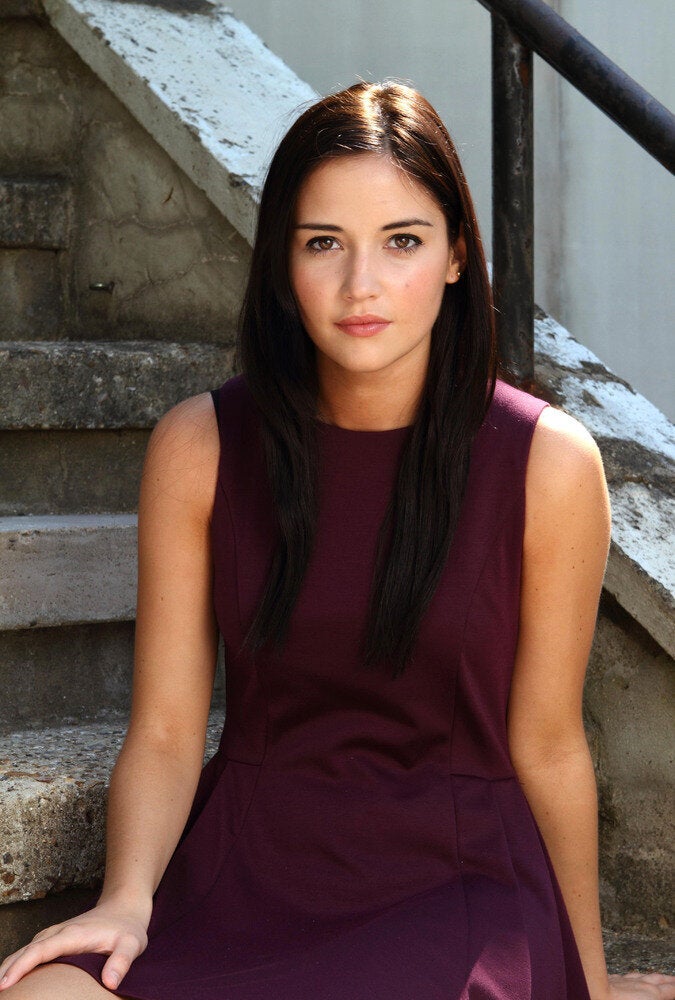 'EastEnders': Who Killed Lucy Beale?
Related