A group of shoppers have been filmed breaking the windows of a jeep parked in a shopping mall after noticing two children locked inside.
Temperatures were hovering above 90 degrees in the Houston suburb of Katy, on Monday.
"Even a dog can die, so imagine a person," said Gabriel Del Valle, who shot the footage.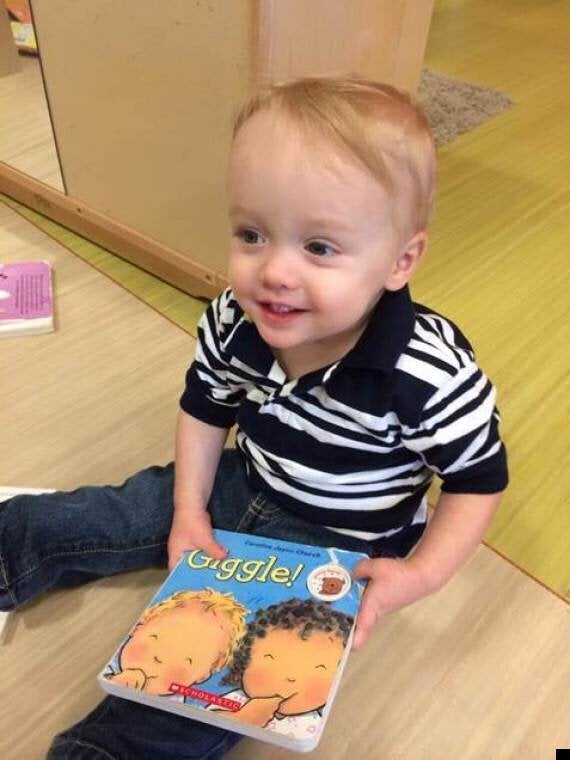 The incident comes in the wake of the death of Cooper Harris, who succumbed to sunstroke after he was left in a car for a whole day
CCTV footage is said to show the woman walking her children to the car and then accidentally locking them in along with her keys.
She is then seen rushing frantically back to the store and asking for help – whereupon a customer grabbed a hammer and broke the glass.
Vigilance over the dangers of hot cars was also highlighted by one North Carolina father who filmed himself sitting in a hot car in temperatures of 90 degrees.
Terry Williams rolled up the windows and switched off the air conditioner for the experiment, addressing the camera with a face slicked with sweat.
"This is wrong man. We go through this every year. Don't be the next fool on the damn news talking about [how] you left your kids in the backseat," he added.
According to KidsandCars.org, 38 children are lost annually to heat-related deathsfrom being left in vehicles.