A video has emerged online showing Charlie Sheen doing what he does best - declaring that he's "f***ing hammered" and chatting to a fan at a 'Taco Bell' drive-thru late at night.
The person filming the clip calls the actor over to his car, claiming he's a "big fan", only for the star to explain: "Sorry, I'm so f***ing hammered."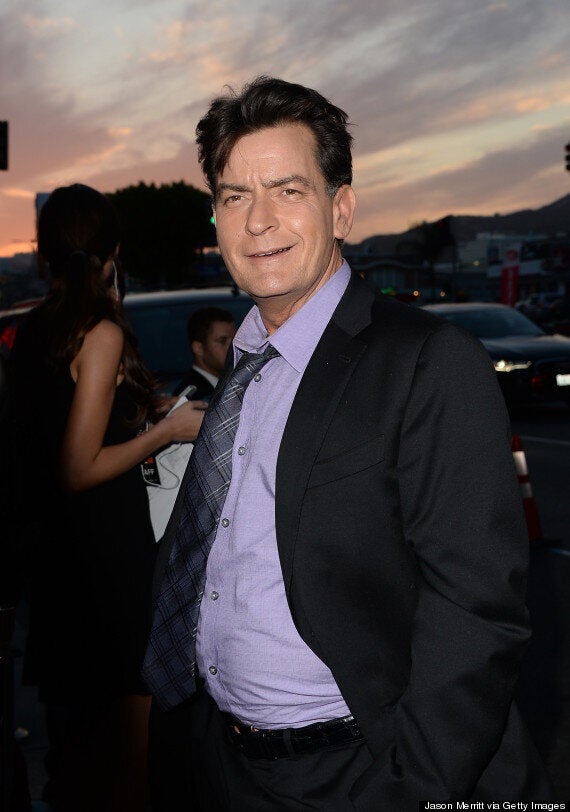 It probably won't surprise you to hear that this is the part of the video where it all starts to go a bit downhill, as the fan points at Charlie's tattoo of the 'Peanuts' character Charlie Brown.
When he asks if he can the inking, the former 'Two And A Half Men' actor pulls down his shirt and shows off his entire chest, all while chatting away in a pretty hoarse-sounding voice.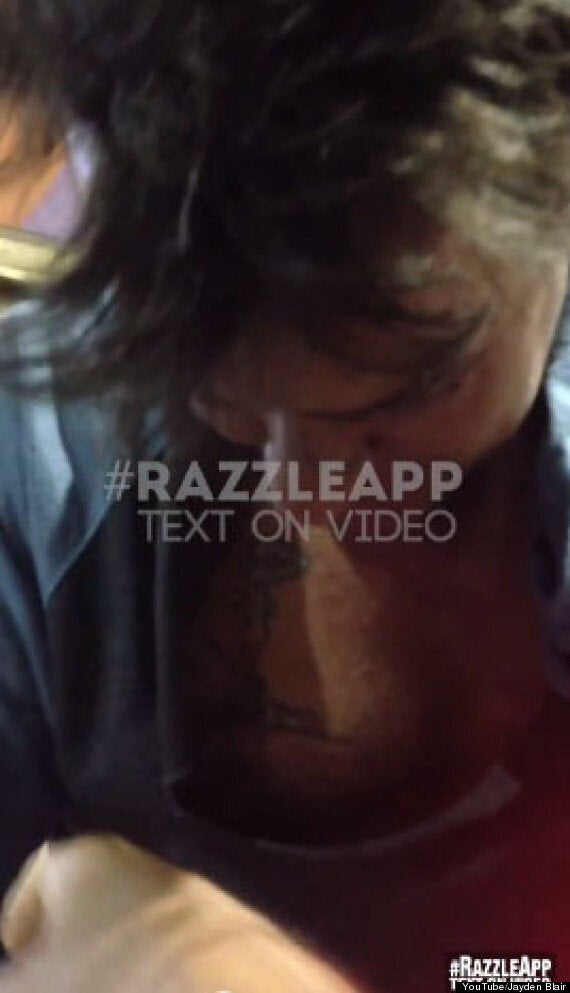 Charlie shows off his chest in the video
Still, although the video - which has now been viewed almost a million times on YouTube - might not portray the star as a model citizen, at least it shows that he does happily take the time to speak to his fans, even if he is a little worse for wear.
His love of having a natter with fans is something Charlie prides himself on and he previously lambasted Rihanna in a lengthy Twitter rant when she refused to say hello when his fiancée spotted her in a restaurant.
At least if RiRi ever wants to make it up to him, she knows which fast food restaurant she can find him in. Maybe she'll even treat him to a chicken quesadilla and a large Mountain Dew by means of apology.
Watch the video in full for yourself below, but be warned Charlie does use some colourful language...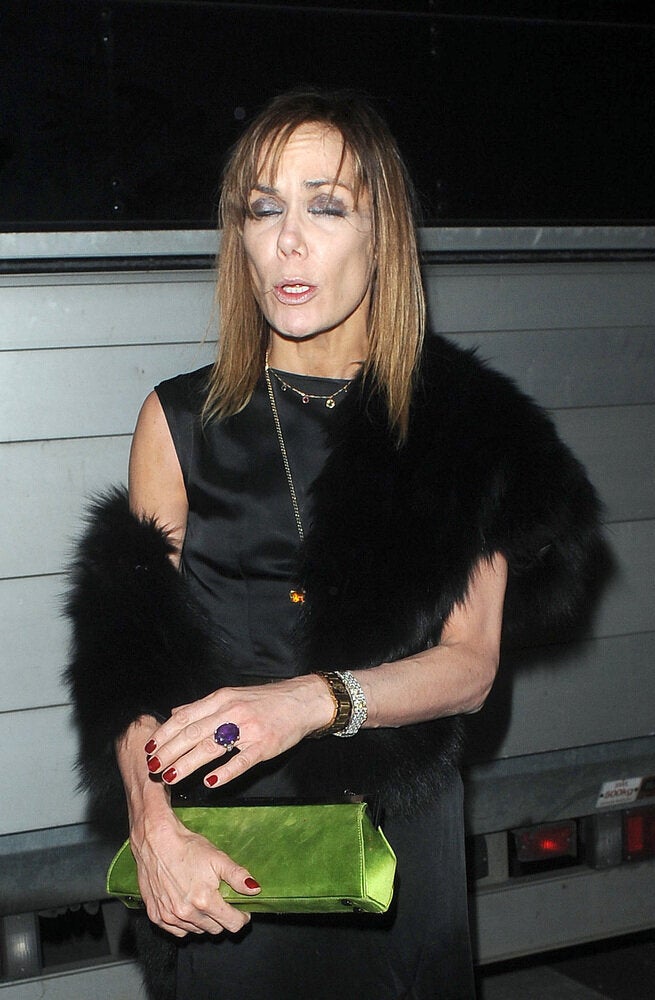 Tired And Emotional Celebs