David Bowie has caused a real stir among his fans, by suggestion that he will be putting out new music "soon".
The music legend stunned everyone when he announced last year, completely out of the blue, that he had completed his first studio album in a decade 'The Next Day', a revelation that was accompanied by the release of its first single 'Where Are We Now?'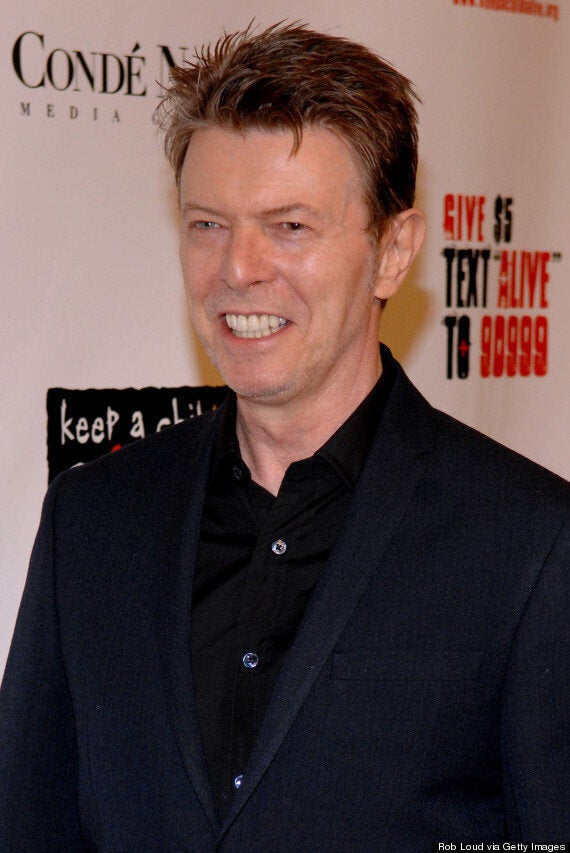 After receiving massive critical acclaim for the album, which reached the number one spot in countries all over the world and bagged him a Mercury Prize nomination, David has clearly got the bug for creating music again, and now he's hinted that just over a year later he could be releasing more music sooner than we thought.
In a speech on behalf of the rocker at an event for the Terrence Higgins Trust, he said: "This city is even better than the one you were in last year, so remember to dance, dance, dance. And then sit down for a minute, knit something, then get up and run all over the place. Do it. Love on ya. More music soon. David"
Earlier this year, David beat competition from Jake Bugg and Tom Odell to scoop the award for Best British Male at the Brit Awards, however the famously private star didn't attend the bash himself, instead sending supermodel Kate Moss to collect the award for him.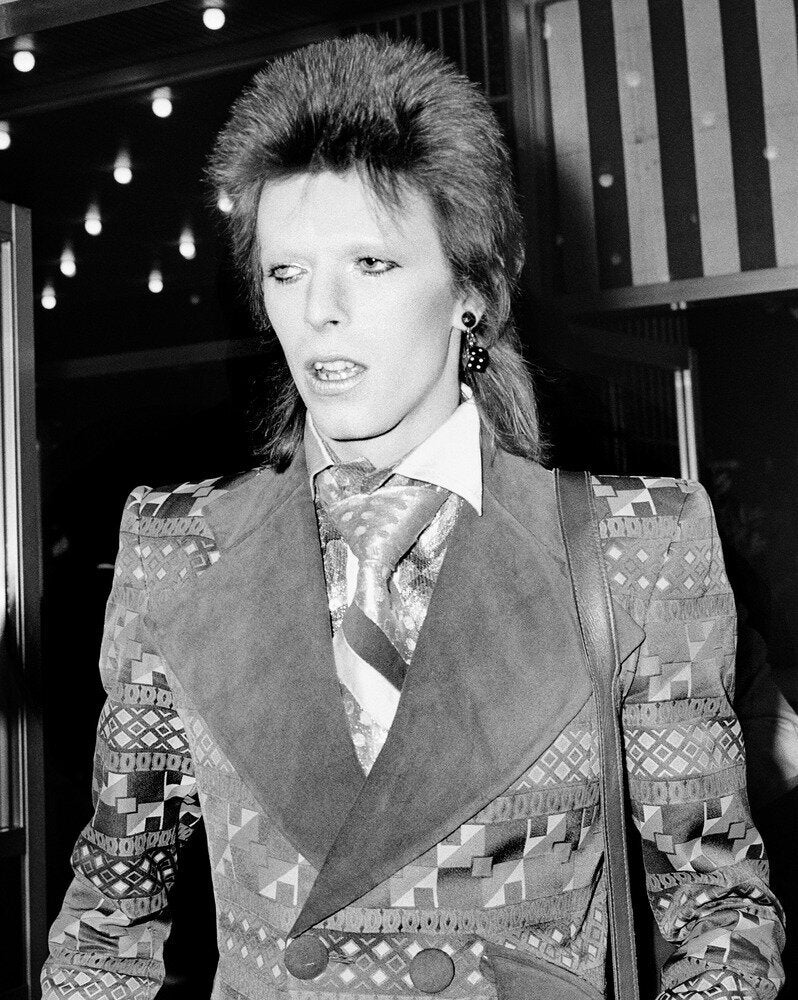 David Bowie