Katie Price is set to sell her West Sussex mansion where her husband Kieran Hayler cheated on her with her pal Jane Poutney, according to reports.
When Kieran admitted to being unfaithful, he gave a confession which included the details of his dalliances - including the fact he romped with Jane in Katie's stables.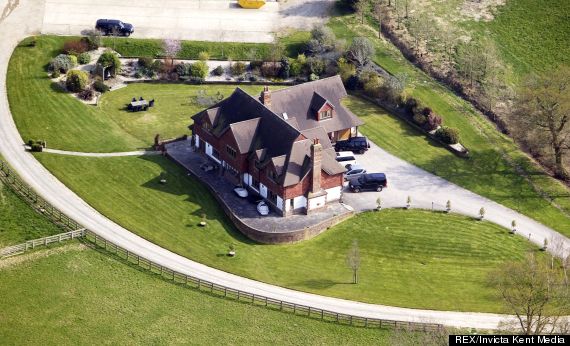 Katie Price's Sussex mansion
Now, the former glamour model, who is currently expecting her fifth child, has apparently decided she no longer wants to live at the swish pad due to too many "painful memories".
A source tells The Sun: "Katie could give birth any day now and is determined for her children to be brought up in a happy household."
"The stables hold very painful memories for her and she has been visiting them less and less," they continue. "She wants a fresh start and to forget about what happened.
"This sale will be a big part of that."
Katie first moved into the West sussex mansion in 2010, with her then-husband Alex Reid.
Following her split from Alex, Katie got engaged to Argentinian model Leandro Penna and he soon moved into the house.
Katie has still been seeing Kieran despite their split and the builder was present at her most recent baby scan.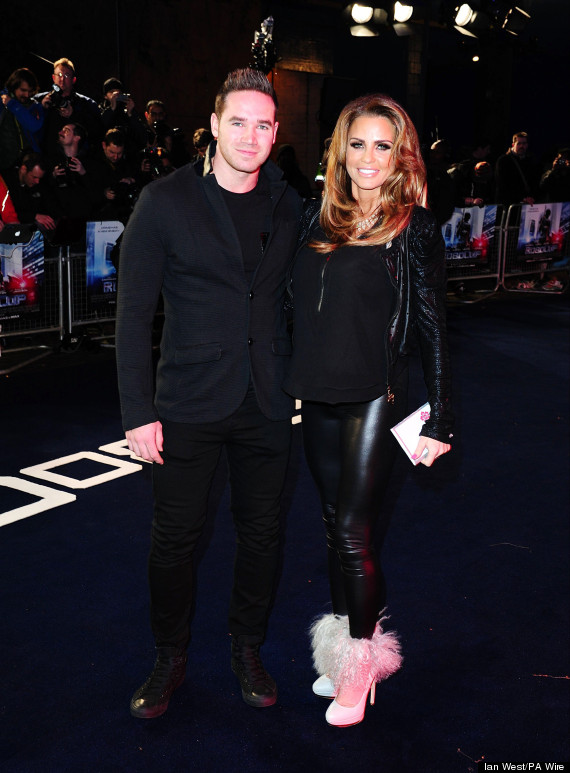 Katie and Kieran in February 2014
Kieran admitted to being unfaithful back in May, when he confessed to having a sexual encounter with Jane in the stables on New Year's Eve, during a party being thrown by Katie.
"It was around 1am and I was hammered from drinking Porn Star martinis. I headed up to the stables where a friend of mine was meant to be staying and Jane followed me," he told The Sun on Sunday. "We had sex standing up."
Following his admission, Katie took to Twitter to hit out at the pair and has since speculated over whether Kieran could have cheated with other women too.
LIKE US ON FACEBOOK | FOLLOW US ON TWITTER