Katie Price's estranged husband Kieran Hayler has revealed the details of his affair with Katie's best pal Jane Poutney, explaining his secret trysts with Jane in graphic detail.
The builder and stripper has also opened up about the moment Katie caught him guessing Jane on the beach while their two families were on holiday in Cape Verde.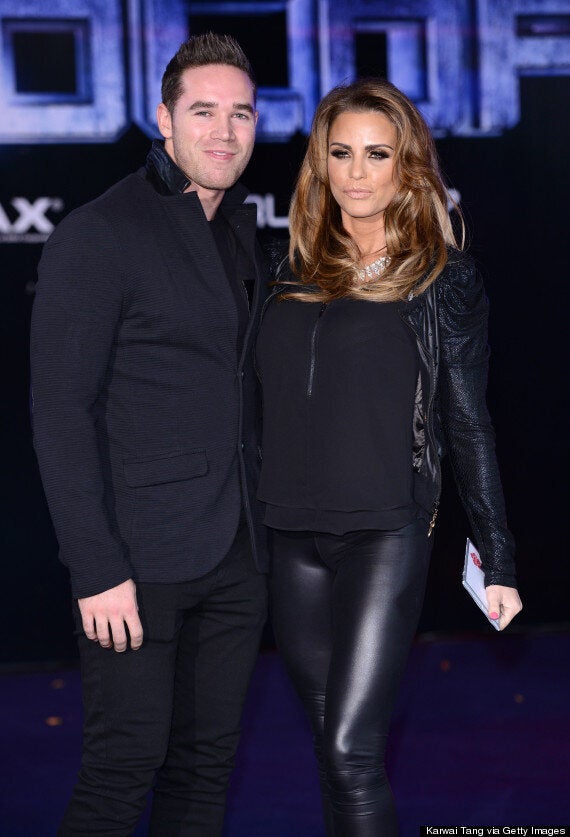 Speaking to The Sun On Sunday, Kieran explained that he used to meet Jane in car parks for secret sex sessions.
"I didn't wear a condom because it added to the risk and my heart rate was always racing.
"The sex usually lasted ten minutes and we didn't take our clothes off, so I've never seen Jane's boobs. Because it was winter I was coming straight from my plastering job filthy and wearing my long johns."
Kieran revealed that he had 25 secret trysts with Jane over the course of seven months, including one on New Year's Eve, when they broke away from a party being thrown at Katie and Kieran's home.
Kieran went on to explain that Katie caught the pair in the early hours of the morning on a Cape Verde beach.
Katie and Kieran in happier times
It was shortly after the trip that Katie discovered she was expecting her fifth child.
"I stayed out with the owner of the resort. I was getting upset and p***** off with myself."
He then texted Jane during the night and the pair met on the beach, where they began kissing.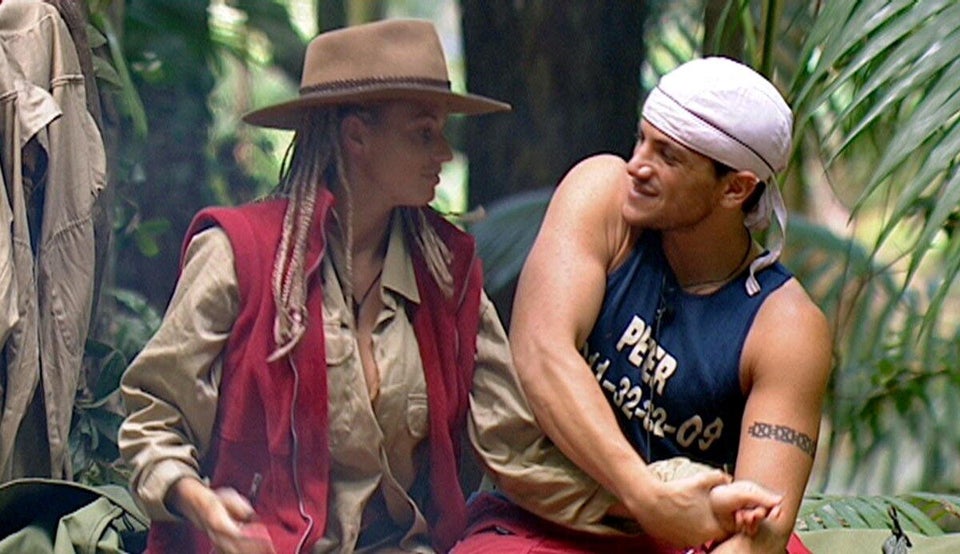 Katie Price's Most Memorable Moments