Katie Price's estranged husband Kieran Hayler has revealed the details of his affair with Katie's best pal Jane Poutney, explaining his secret trysts with Jane in graphic detail.
The builder and stripper has also opened up about the moment Katie caught him guessing Jane on the beach while their two families were on holiday in Cape Verde.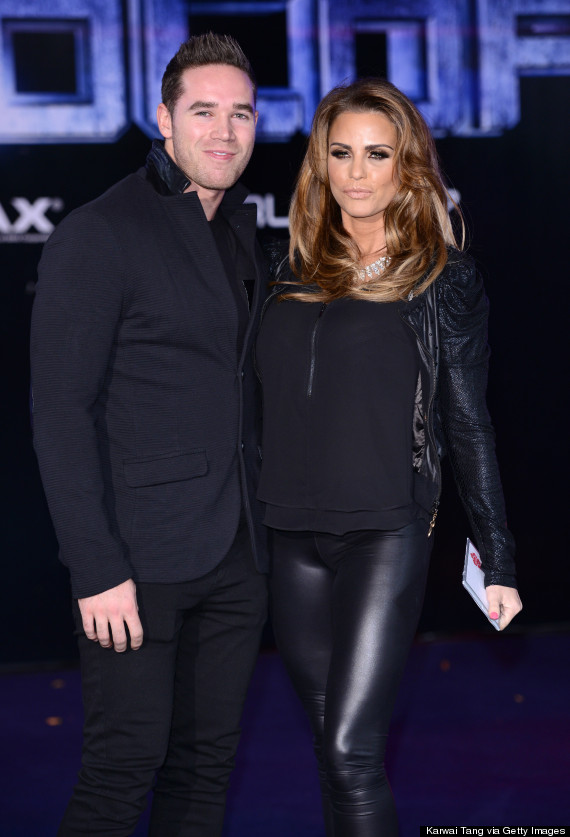 Kieran and Katie
Speaking to The Sun On Sunday, Kieran explained that he used to meet Jane in car parks for secret sex sessions.
"In late September we arranged to meet for the first time in the car park of a country pub," he said. "I arrived in my Ford Focus after work and she arrived in her Ford Fiesta. I got in her car and we talked and kissed for about ten minutes."
"By the second meeting we were having oral sex. I was getting what I wanted and fed Jane what she wanted to hear," he continued. "From then on, the routine was usually the same. I would get into the passenger seat of Jane's car, she would jump on top of me and we would have sex.
"I didn't wear a condom because it added to the risk and my heart rate was always racing.
"The sex usually lasted ten minutes and we didn't take our clothes off, so I've never seen Jane's boobs. Because it was winter I was coming straight from my plastering job filthy and wearing my long johns."
Kieran revealed that he had 25 secret trysts with Jane over the course of seven months, including one on New Year's Eve, when they broke away from a party being thrown at Katie and Kieran's home.
"It was around 1am and I was hammered from drinking Porn Star martinis. I headed up to the stables where a friend of mine was meant to be staying and Jane followed me," he said. "We had sex standing up."
The builder also accuses Jane of trying to become more like Katie, stating: "Jane's appearance was becoming more based on Kate's. She cloned into her and was always wearing tracksuit bottoms and little jumpers or tight leggings."
Kieran went on to explain that Katie caught the pair in the early hours of the morning on a Cape Verde beach.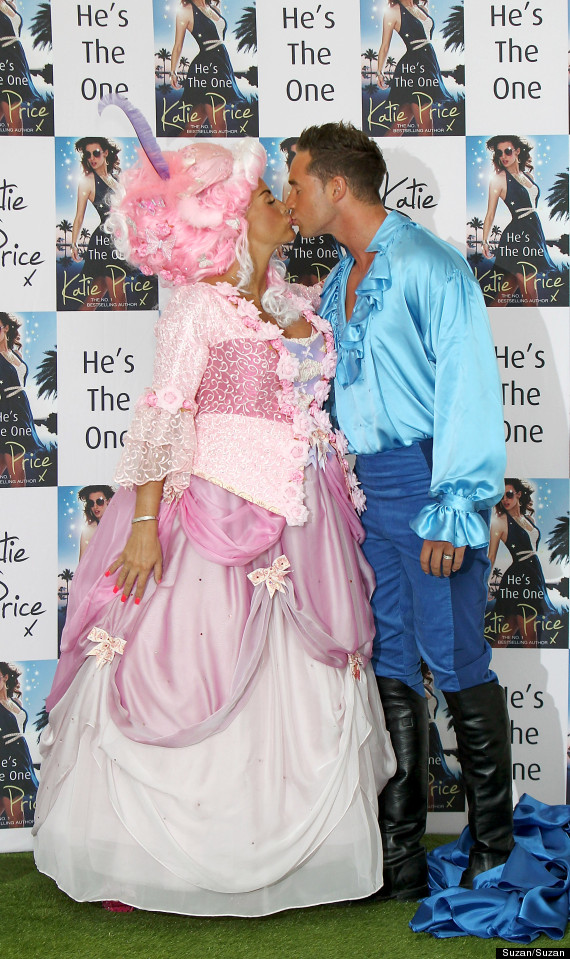 Katie and Kieran in happier times
It was shortly after the trip that Katie discovered she was expecting her fifth child.
"I wanted to stop the affair anyway because we had a feeling that Kate was expecting our second baby," Kieran said. "She was wearing bikinis and hot pants but she didn't spend a lot of time with me and Kate, which seemed odd to Kate."
"We had been out with the kids in the evening. I went back to the villa and said to Kate that I was going out to get another drink. I didn't come back.
"I stayed out with the owner of the resort. I was getting upset and p***** off with myself."
He then texted Jane during the night and the pair met on the beach, where they began kissing.
"Jane put her hand down my trousers and Kate came from nowhere," he said. "All I heard was Kate calling her a slut and a w****."
Earlier this week, Kieran sent two tweets to Katie declaring his love for her on her birthday, however Katie's cryptic response may not have pleased the builder.
Recent reports suggested that Katie had cancelled the birthday party Kieran was planning for her, apparently stating that she had "nothing to celebrate".
Katie announced her divorce from Kieran just days after confirming her pregnancy, writing on Twitter that her husband had been having an affair with her close friend Jane.
Jane later confirmed the affair, despite her husband Derrick's insistence that the whole situation was a "storm in a teacup".
A number of celebs have come out in support of Katie, including her ex Alex Reid, who also claimed Jane was flirtatious towards him during his relationship with the glamour model.
LIKE US ON FACEBOOK | FOLLOW US ON TWITTER