Not since Greta Garbo broke her silence as the Queen of Hollywood has there been a more highly-anticipated vocal debut on the big screen.
This week sees Pudsey the dog make his big screen debut and, as you can see in our exclusive video above, his filmmakers have given him words as well as wag.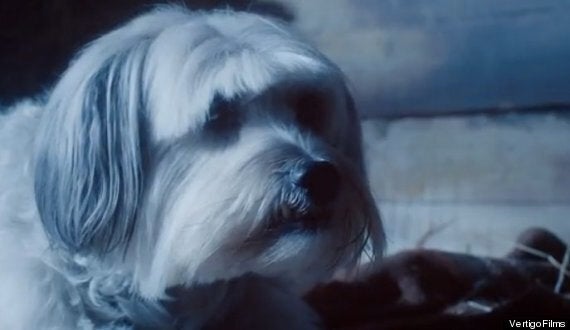 Pudsey makes his big screen debut
The movie to his name is only the latest venture for the 'Britain's Got Talent' champion who, with his trainer, Ashleigh Jade Butler, has made a furry fortune since winning the talent show, and warming the cockles of Simon Cowell's heart, back in 2012. The pair have been on several television shows, including 'Who Let The Dogs Out?' for CBBC, as well as 'Top Dog Model', as well as performing at the Royal Variety Show in front of HM The Queen, and in pantomime in Manchester. For keen fans, his autobiography is also available.
'Pudsey The Dog: The Movie' is in UK cinemas from 18 July. Click here to buy the song
BELOW: Some Very Important Dogs...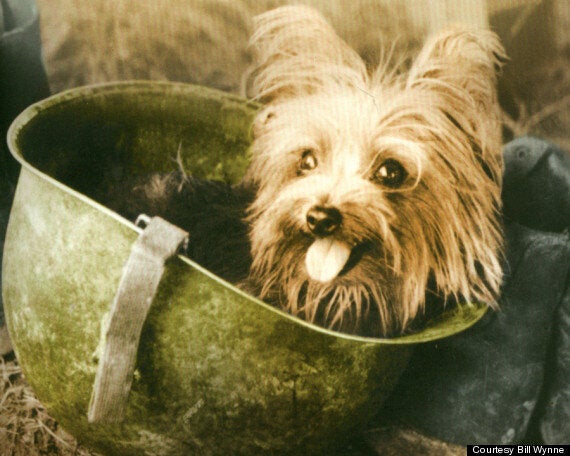 Very Important Dogs
Popular in the Community