Judging from the chart success of One Direction, The Vamps and 5 Seconds of Summer, it's probably safe to say that boybands are back in a massive way, and the latest group you really should be keeping an eye on is Rixton.
After a lot of hype surrounding the band - compiled of Jake Roche, Charley Bagnall, Danny Wilkin and Lewi Morgan - they finally unleashed their infectious debut single 'Me and My Broken Heart' here in the UK, and despite stiff competition from former 'X Factor' judge Nicole Scherzinger, it looks like they'll be sitting at the top of the singles chart this weekend, becoming the latest boyband to steal the number one spot.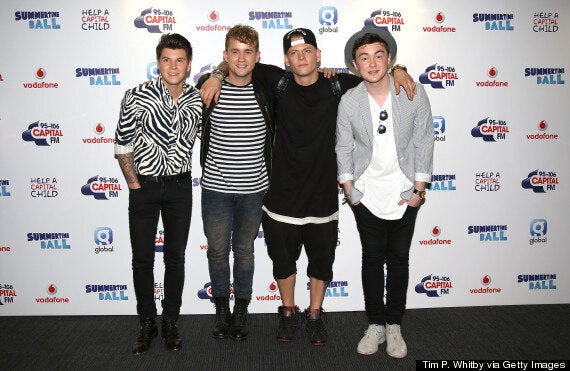 Unless you've been charting the boys' rise to chart-topping status, the chances are it might seem like they've come from nowhere, but they're no overnight sensations.
Instead, the group have been writing together and touring all over the world to make a name for themselves, and with great things predicted for their future it sounds like their hard work could truly be about to pay off.
With all signs indicating Rixton are about to go from strength-to-strength, it doesn't sound like they have any intention of being one-hit wonders, so if you're not familiar with them - or even if you are and just want to learn more about the future pop smashes - you're in luck, we've rounded up 9 Facts In 90 Seconds about Jake, Charley, Danny and Lewi so you can get to know them a little better...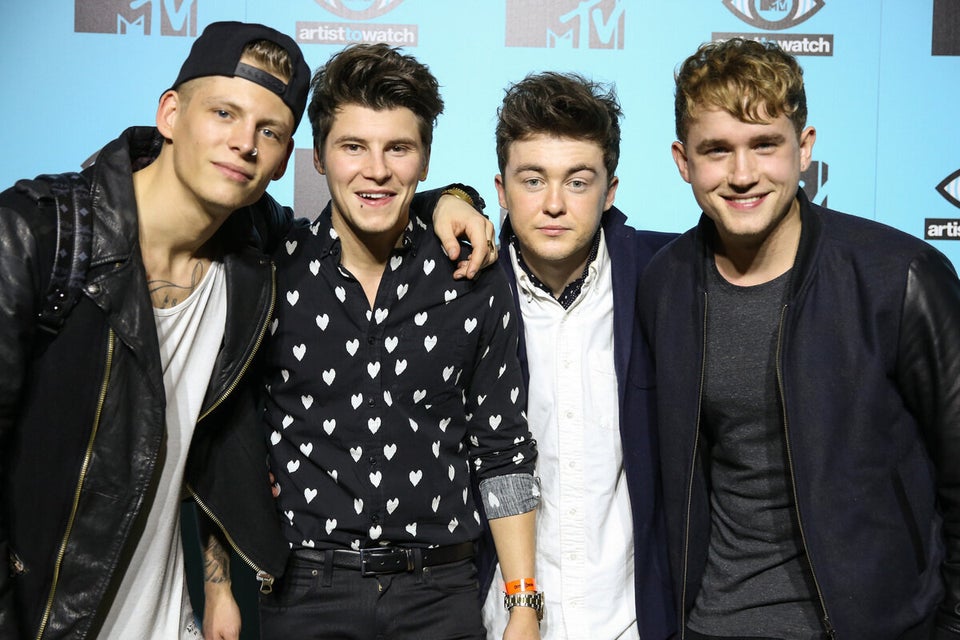 Rixton: 9 Facts In 90 Seconds
Watch the video for their single 'Me and My Broken Heart'...
Popular in the Community