Tom Daley has been crowned the 'Sexiest Man In The World' by Attitude magazine for the second year running, and gives his most candid interview to date inside the latest issue.
The Olympic diver also appears on the cover for the first time, showing off the toned bod that got readers of the gay lifestyle magazine to vote for him in the first place.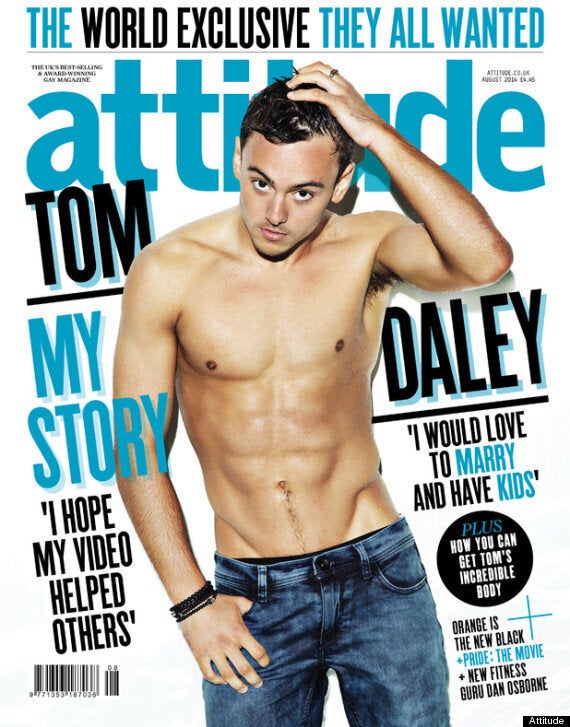 Tom Daley hits the cover of Attitude for the first time
Tom - who has been dating Oscar-winning screenwriter Dustin Lance Black for a year now - claims that in the future he'd like to raise a family, saying: "Family is something that has always been really important to me and yes, at some point I would love to marry and have kids."
Needless to say, we're already picking out a hat now just to be on the safe side.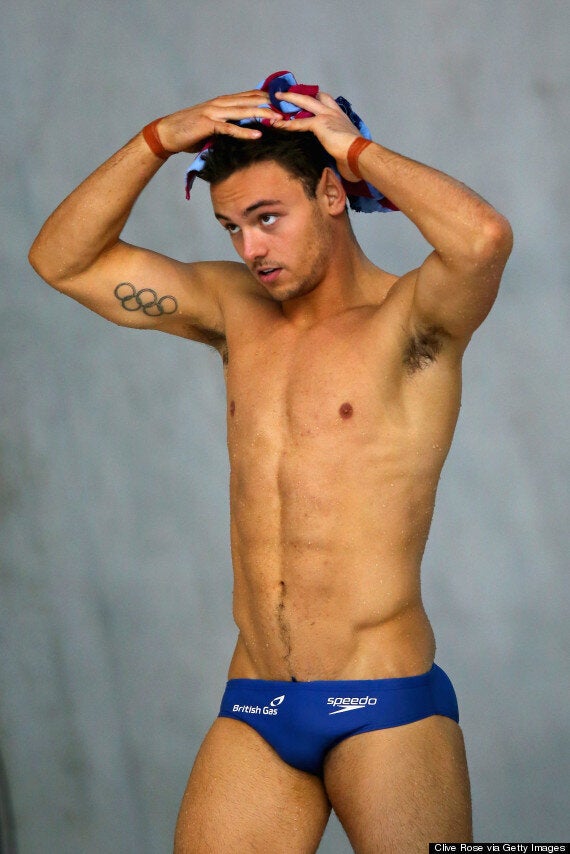 Tom shows off just why he was voted 'Sexiest Man In The World'
You can read Tom's interview in full - and check out which other famous men made the cut in the Hot 100 List - in the latest issue of Attitude magazine, which hits newsstands Wednesday, July 23, or can be downloaded now from www.attitudedigital.co.uk.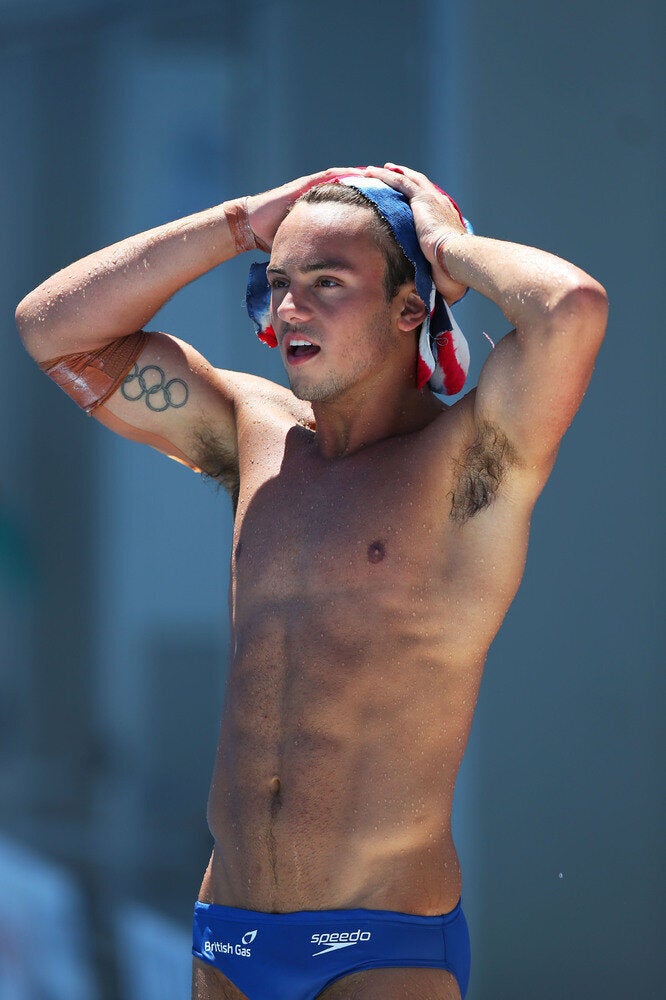 Tom Daley's 100 Sexiest Snaps