Scarlett Moffatt, of 'Gogglebox' fame, has hit out at 'TOWIE' star James Lock, claiming his antics during a recent trip to Magaluf were less than impressive.
Scarlett is currently working in the party town and now she's lifted the lid on what James apparently got up to during a recent visit - and we don't think his girlfriend Danielle Armstrong will be too happy…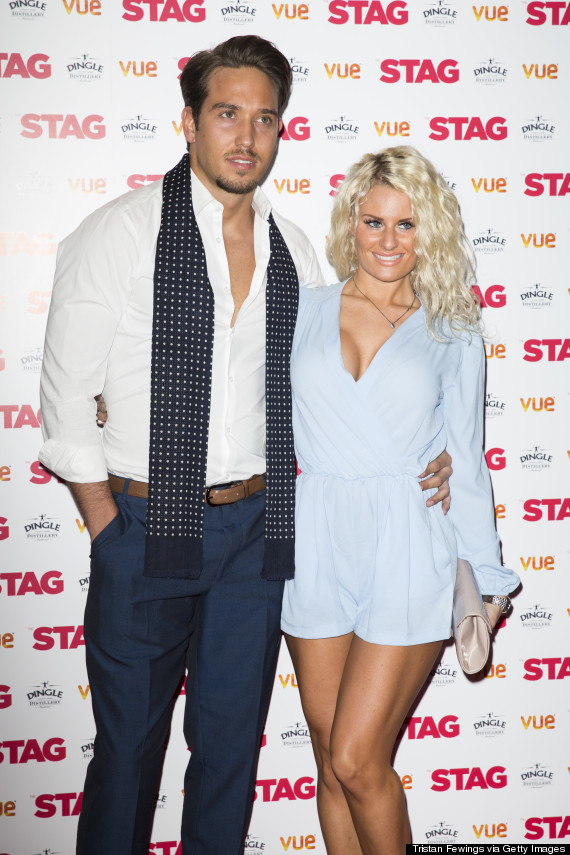 James and his on-off girlfriend Danielle
In a scathing attack on the 'TOWIE' star, Scarlett describes Lockie as a "typical VIP w*****" before accusing him of attempting to romance a female party-goer.
Writing for the Daily Star, Scarlett states: "Now, I am a huge 'TOWIE' fan. And if it had been anyone else sat in that booth I would have been straight over asking for selfies and chewing their ear off trying to find out what was going to happen next episode.
"But I have never witnessed a more cringeworthy man in all my life, he thought he was the dogs' b******* sitting there with his bottle of Grey Goose vodka."
"Later he homed in on a girl he obviously fancied and proceeded to give her directions," she continues. "When she asked where he was giving her directions to, he revealed that it was… his room.
"She seemed to make her excuses and leave… and later I saw him walk home with nothing but a sambuca-stained shirt. CRINGE!"
James appears to have hit back at Scarlett's column with a rather ambiguous tweet.
Some People should think before they speak!! If you've got nothing nice to say! Don't say nothing at all!! #TOWIE

— James Lock (@JamesLockie86) July 16, 2014
James's rumoured infidelity has been a hot topic on previous episodes of 'TOWIE', and in the series before last Danielle was often left in tears when women messaged her on Twitter claiming they'd been getting flirty with her boyfriend.
While Scarlett doesn't specify when the alleged flirty behaviour took place, she has previously stated that she's been working in the Majorca town for the past two months.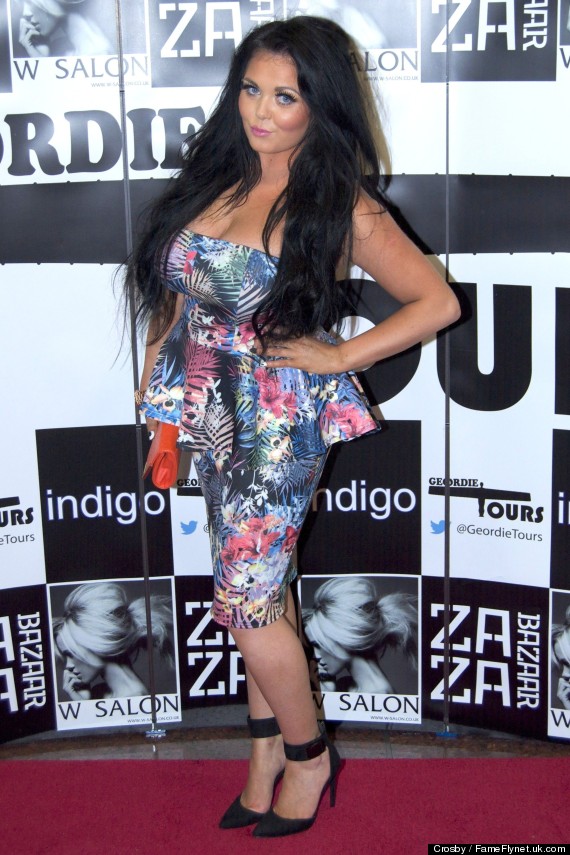 Scarlett Moffatt has been working in Magaluf
In March, James admitted to Danielle that he had cheated on her in the early stages of their relationship, but he insisted all of the incidents took place "before we were official".
James took a break from 'TOWIE' last month ahead of his trial for possession of class C drugs.
He pleaded guilty to possessing ketamine and subsequently returned to the show last week.
LIKE US ON FACEBOOK | FOLLOW US ON TWITTER