Tulisa Contostavlos was back in court on Thursday, accused of being involved with the supply of class A drugs.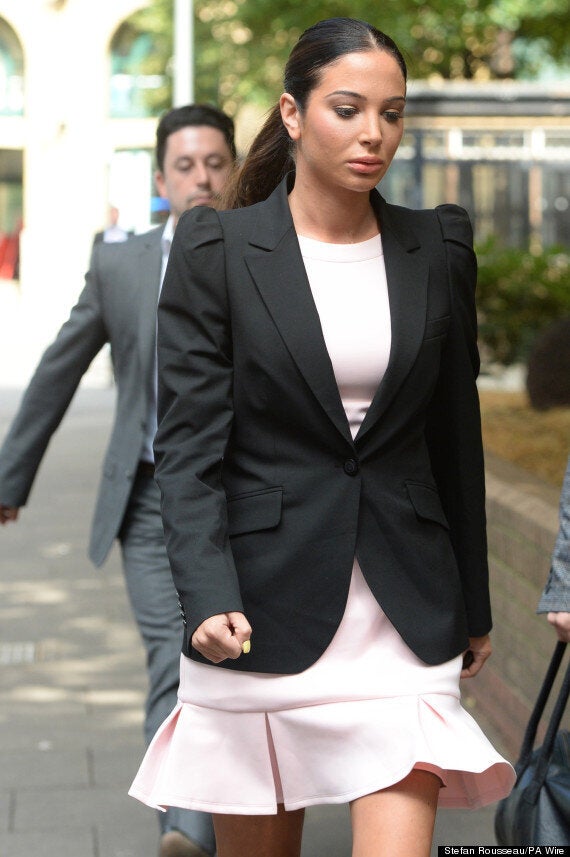 Tulisa arrives at Southwark Crown Court
He in turn has been accused of "manipulating" and "misleading" Tulisa by her lawyer, after he posed as a film producer and told her he could get her a part in a fake 'Slumdog Millionaire'-style film about a British girl from a working class background, which would co-star Leonardo DiCaprio and might have even landed the N-Dubz star an Oscar.
Giving evidence from behind a screen to protect his identity as he was questioned on Thursday, 17 July, Mahmood said that he used 'subterfuge' to secretly record meetings with Tulisa, claiming: "The motive here is in the public interest to expose criminality."
When it was suggested he'd misled the star, he replied: "You can't mislead somebody into supplying cocaine."
Tulisa's barrister Jeremy Dein QC went on to accuse the undercover journalist, and his colleague "Nish", of spiking the star's drink during a meeting at London's Metropolitan hotel as part of his "manipulation", which he vehemently denied, branding the claims "outrageous" and "nonsense".
The trial, which began on Monday, is expected to last two weeks.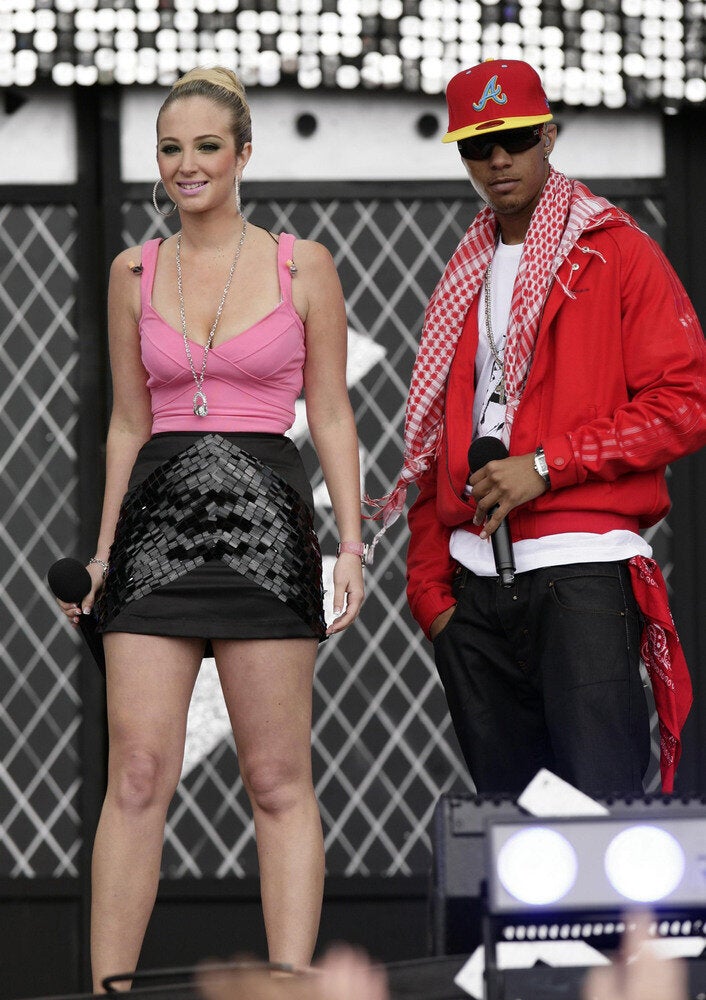 Tulisa through the years
Popular in the Community