Lee Carter has barely been back in 'EastEnders' for two minutes, but he's not wasting any time when it comes to getting back on Whitney's good side.
The youngster has already let Whit down once - ditching her after a smooch and deciding to hook up with Lucy Beale instead - but now she's finally decided to give him another chance.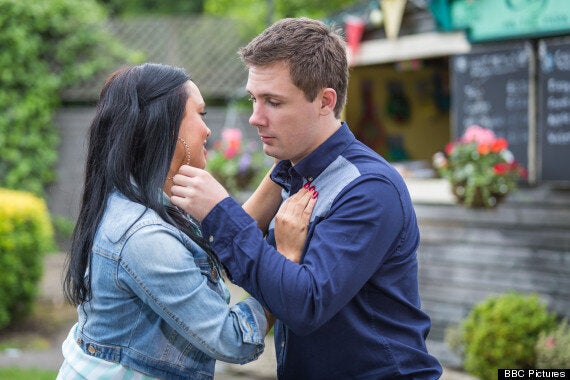 Tune into 'EastEnders' on Thursday 24 July to see the action unfold.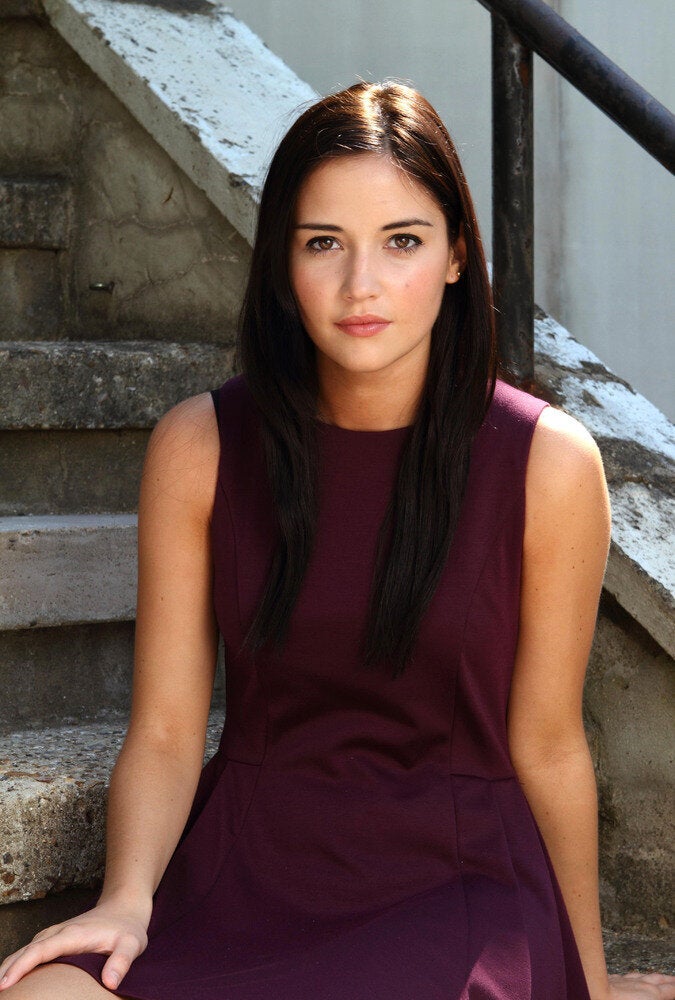 'EastEnders': Who Killed Lucy Beale?