Broadway has said farewell to one of its most enduring legends with the death at 87 of Elaine Stritch.
The star of stage and screen who was performing with only a chair, a microphone and a white shirt and pair of fishnet tights died at her home in Michigan today, it has been confirmed.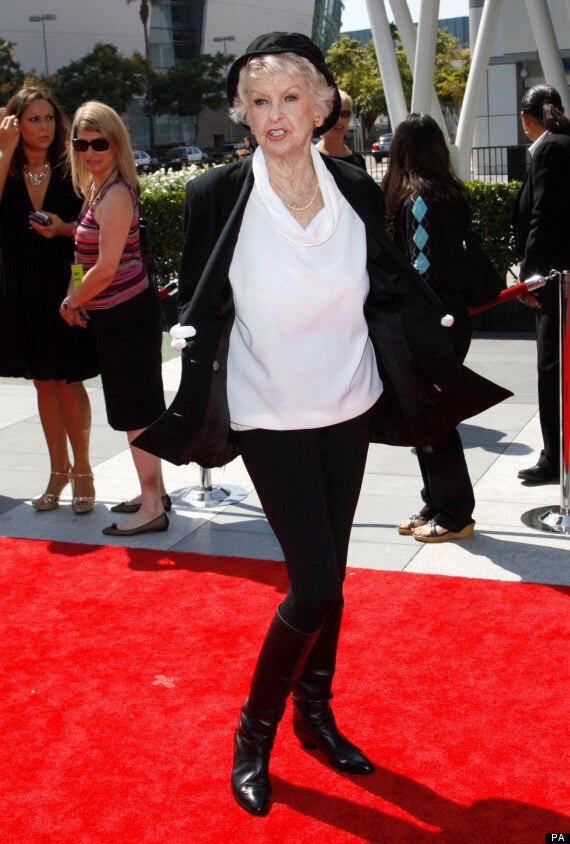 Elaine Stritch was performing well into her eighties, after a career lasting more than six decades
One of her last appearances was in an intimate documentary about her life and long career - 'Elaine Stritch: Shoot Me', in which she detailed her past loves, including an unrequited passion for gay actor Rock Hudson - as she put it once, "that was barking up the wrong tree."
With more than 60 films to her name, she became a famous face in the UK with her role in 'Two's Company', alongside Donald Sinden.
She found a whole new fanbase in recent years as the dominating mother of Alec Baldwin's character Jack Donaghy in '30 Rock'. Her role of Colleen brought her an Emmy Award, with four other nominations. Alec Baldwin paid tribute to his co-star today on Twitter...
But, as she told her audience in her award-winning one-woman show, the theatre was her real home. During her long career, she made her Broadway debut in 1948, and never really left, performing for all the greats, from Stephen Sondheim from Noel Coward.
She was a famous, long-term resident of New York's Carlyle Hotel, but moved back to her native Michigan last year.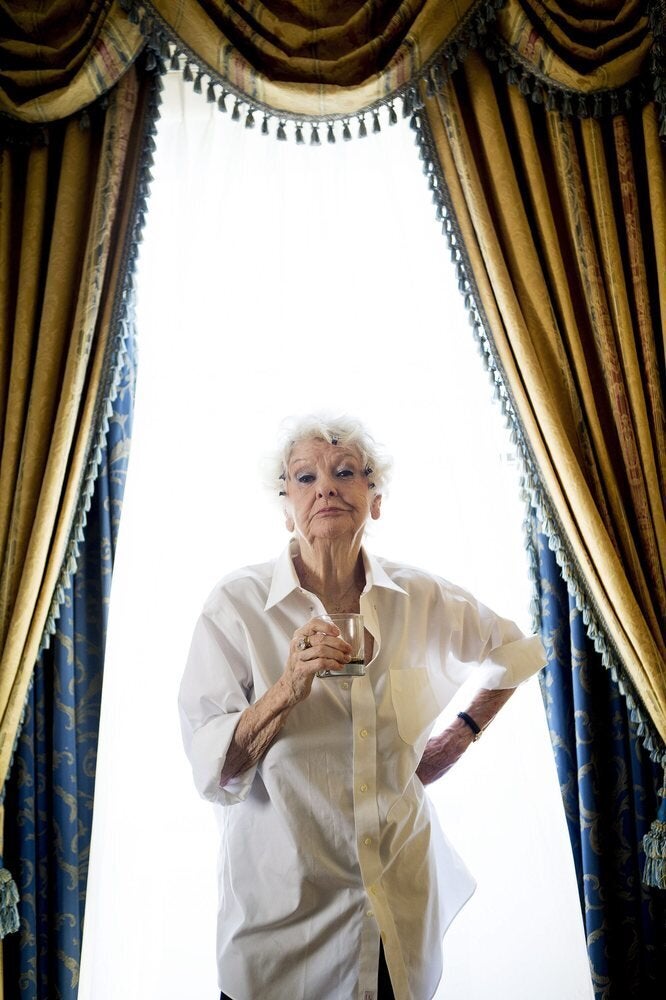 Elaine Stritch
Related