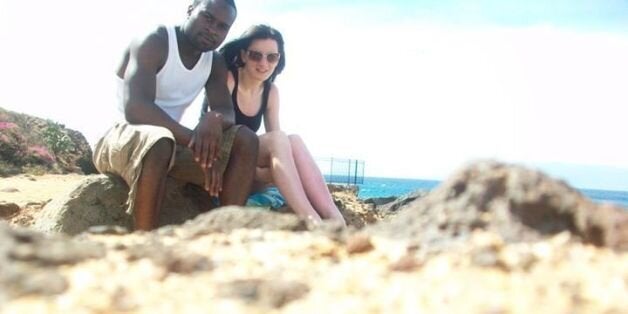 An estate agent has been forced to apologise for accidentally passing on an e-mail from his boss to a potential tenant that referred to her as a "tart" who might "bend over" for him.
25-year old Zoe Butler was left shocked by the remarks, which she received after e-mailing KT Residential estate agent Daniel Grove asking about renting in Surbiton, south-west London, with her boyfriend, Orrin Duhaney, the Kingston Guardian reported.
Passing on potential viewing times to her, Grove mistakenly included a message in his e-mail chain from his director Daniel Dow's email address, reportedly reading: "Want to do a l8 [late] viewing with this tart? She may bend over for you!"
Butler wrote back in disbelief: "Do you generally talk about your potential tenants like this?" In response, Grove apologised for the "extremely immature and inappropriate comment" made by his colleague.
However, Daniel Dow, the estate agent's director, denied he had written the comments and apologised for any offence caused but insisted that he could have been hacked by someone "trying to frame me... who might want to tarnish my name".
The Huffington Post UK made repeated attempts to contact KT Residential but no-one was available for comment.
Popular in the Community