Distraught friends are mourning a Leeds University student who is believed to have been on board flight MH17 which was shot down near the Ukraine-Russia border.
Richard Mayne, a British national from Leicestershire, is thought to have been one of the 298 passengers and crew who perished on the Malaysia Airlines Boeing 777, after it crashed in rebel held eastern Ukraine on Thursday.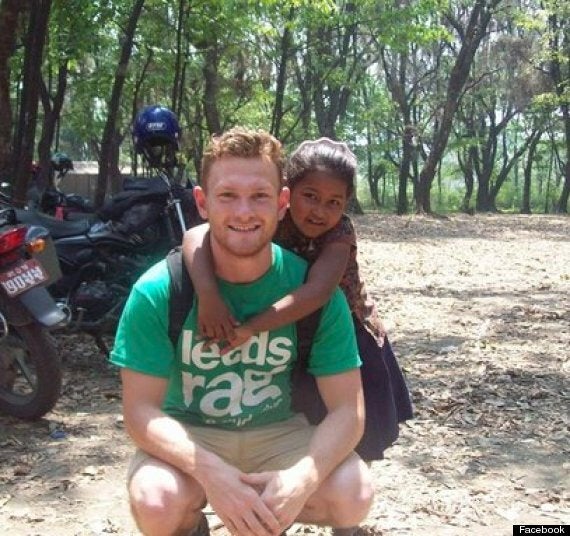 Friends have paid tribute to Richard Mayne, thought to have been a student at Leeds University
The fully booked jet was travelling from Amsterdam to Kuala Lumpur at an altitude of 33,000ft (10,000m). US authorities said intelligence analysis showed the plane had been hit by a surface-to-air missile.
On 14 July, Richard, thought to be a maths and finance undergraduate at Leeds University, had posted a picture on his Facebook profile of an "ace weekend" spent with friends, using the hashtag #winning. Three days later, his friends were posting messages of disbelief and grief.
Billy De-Haven, who attended Market Bosworth College in Leicestershire with Richard, first wrote about the news on Facebook late on Thursday night: "Please this cannot be true please please please you can pull through it."
An hour later he added: "I just can't believe it's true."
On Friday De-Haven posted a heartfelt tribute to his friend, who he had recently spent the weekend with:
Richard had spent two weeks in April trekking to Everest Base Camp in Kathmandu, as part of a Leeds University raise and give (RAG) initiative.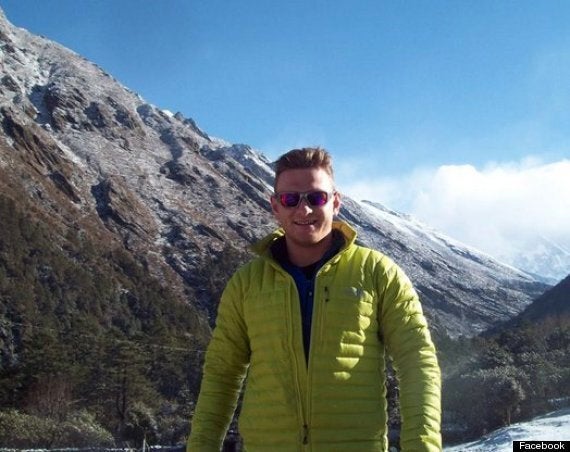 Richard on his Everest trek
He raised more than £1,000 for the Kidasha charity, which supports disadvantaged and vulnerable children in Nepal, as well as volunteering at a local school to help children with learning difficulties.
Another friend, and rugby team mate Harry Yorke, paid tribute to his "top friend", writing:
Leeds University's rugby union, of which Richard was a member, offered their condolences via Twitter, writing: "Hearts go out to the friends & family of Richard Mayne, a popular clubman taken from us too soon. We pay tribute to an honest and kind man.
"Richard Mayne was a bloody great bloke and I can't imagine how his family and close friends must be feeling, it's utterly horrendous news."