Jason Biggs has apologised for making a joke on Twitter about Malaysia Airlines, hours after one of their planes was shot down, killing nearly 300 people.
The 'Orange is the New Black' star originally tweeted in response to the news of the tragedy, "Anyone want to buy my Malaysia Airlines frequent flyer miles?"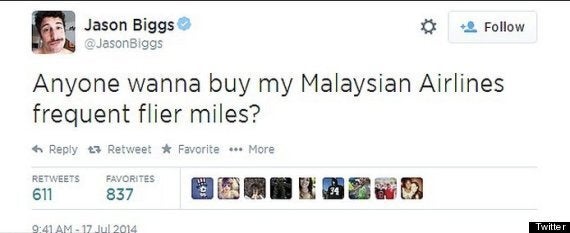 When he was slammed on Twitter for his attitude to the news, he called his Twitter followers "losers" who had "issues" and "too much anger".
"Truly - you losers are literally trying to find s**t to get angry about. Channel your issues elsewhere," he said.
"Hey, all you "too soon" assholes - it's a f**king joke. You don't have to think it's funny, or even be on my twitter page at all."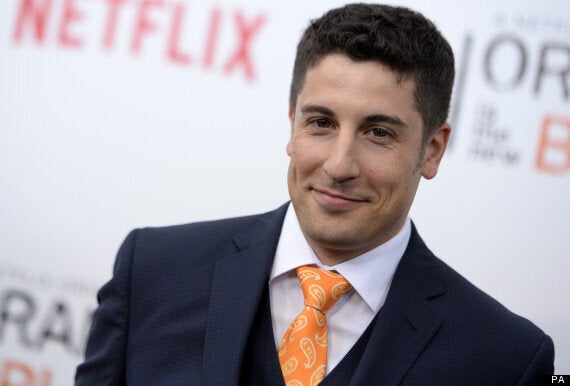 Jason Biggs has around 450,000 followers on Twitter
But in the light of increasing criticism, the actor, who also starred in the 'American Pie' films, has deleted his original tweet and apologised for his words.
'1). Hey all- ok, so- I am deleting my previous tweets. People were offended, and that was not my intent. Sorry to those of you that were.' Jason wrote to his nearly 450,000 followers on Twitter.
'2). This is obviously a horrible tragedy, and everyone-including myself- is sad and angry about it. Sending positive thoughts to the 3). victims and their families. P.S. No one is making me send these tweets- I simply understand that my comments might have come off 4). as insensitive and ill-timed. For that, I apologize,'