Furious storms erupted above the skies of Britain last night – though the heatwave warning remains in place.
There were more than 3,000 lightning strikes in two hours in the UK, BBC Weather writes.
According to the Met Office, Friday could top Thursday as the hottest day of the year, with maximum temperatures expected to reach 30 degrees Celsius.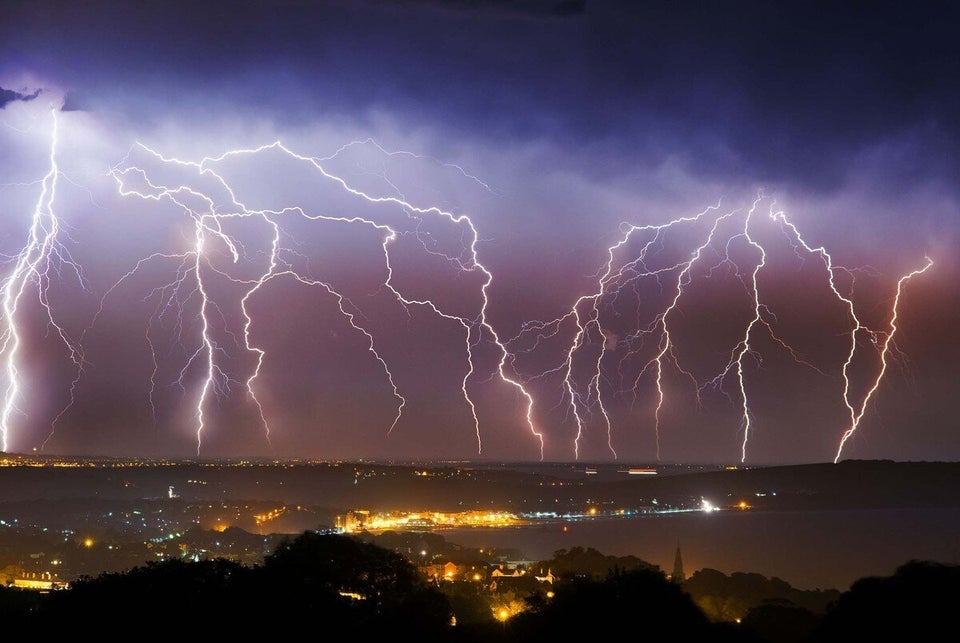 Thunder and lightning across England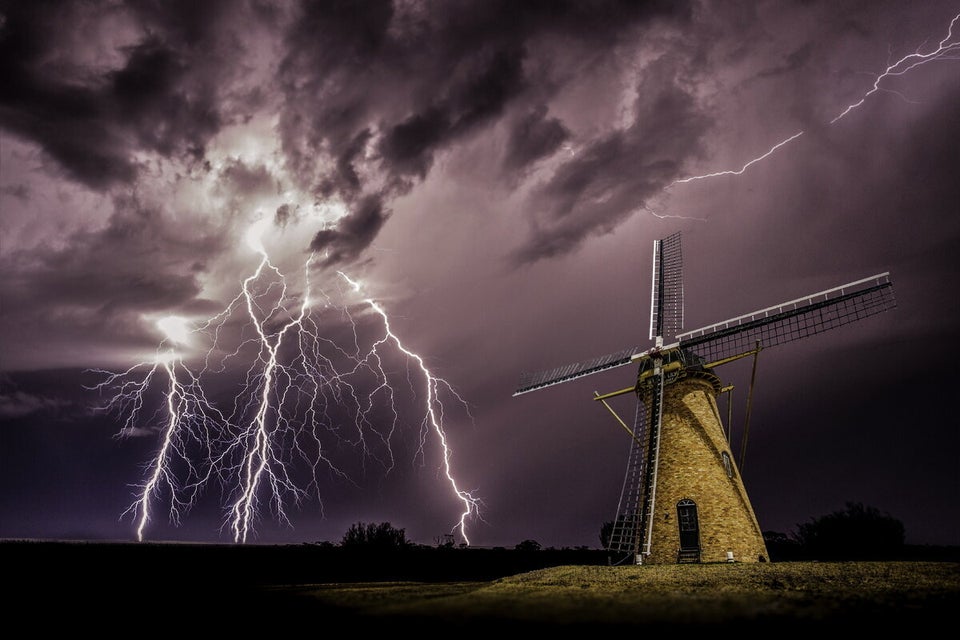 Storm Chaser Catches Lightning