Key individuals were "promoting and encouraging certain Islamic principles" in Birmingham classrooms amid poor oversight from education chiefs, a city council investigation into the alleged "Trojan Horse" takeover plot has found.
The findings of the Birmingham City Council inquiry carried out by Ian Kershaw and published today, concluded that governors, deputy and acting headteachers, trustees and parents were involved in a pattern of behaviour "moving between schools in the area".
In a 151-page report, Mr Kershaw concluded: "The evidence shows individuals have been seeking to promote and encourage Islamic principles in the schools with which they are involved, by seeking to introduce Islamic collective worship, or raising objections to elements of the school curriculum that are viewed as anti-Islamic."
His report comes on the day a leaked draft of former Metropolitan Police counter-terrorism chief Peter Clarke's own investigation, commissioned by the Department for Education (DfE), concluded there was a "sustained, co-ordinated agenda to impose segregationist attitudes and practices of a hardline, politicised strain of Sunni Islam".
Mr Kershaw's report said the problems had been allowed to run "unchecked" due to what he branded "weaknesses in the system and poor oversight of governance" mainly by the city council, but also by Ofsted, the Education Funding Agency and the DfE.
Its findings concluded that "elements" of the so-called "Trojan Horse" five-step plan to seize control of governing boards were present in 13 schools, including the three academies of Park View Educational Trust (PVET), which has been at the centre of the allegations. The school mired in the Islamist "Trojan Horse" controversy
However, he said: "There is no evidence of a conspiracy to promote an anti-British agenda, violent extremism or radicalisation in schools in east Birmingham."
He added: "There is little express evidence to which I can point of a systematic plot or co-ordinated plan to take over schools serving students of a predominantly Muslim faith or background."
The Trojan Horse claims originally stemmed from an anonymous and unsigned letter sent to the media, unions and the council alleging there was a plot by hardline Muslims called "Operation Trojan Horse", to take over school governing bodies in the city and force out uncooperative staff.
The saga has triggered four inquiries, including on-going investigations by the DfE and the city council, and even sparked a political row in the cabinet. In the aftermath, Prime Minister David Cameron has backed the promotion of "British values" in schools.
A public meeting is being held in the city next week for the parents and communities affected by the fall-out from Trojan Horse, with former chief education officer for Birmingham and London schools commissioner Sir Tim Brighouse due to speak.
Here's a handy timeline of the scandal: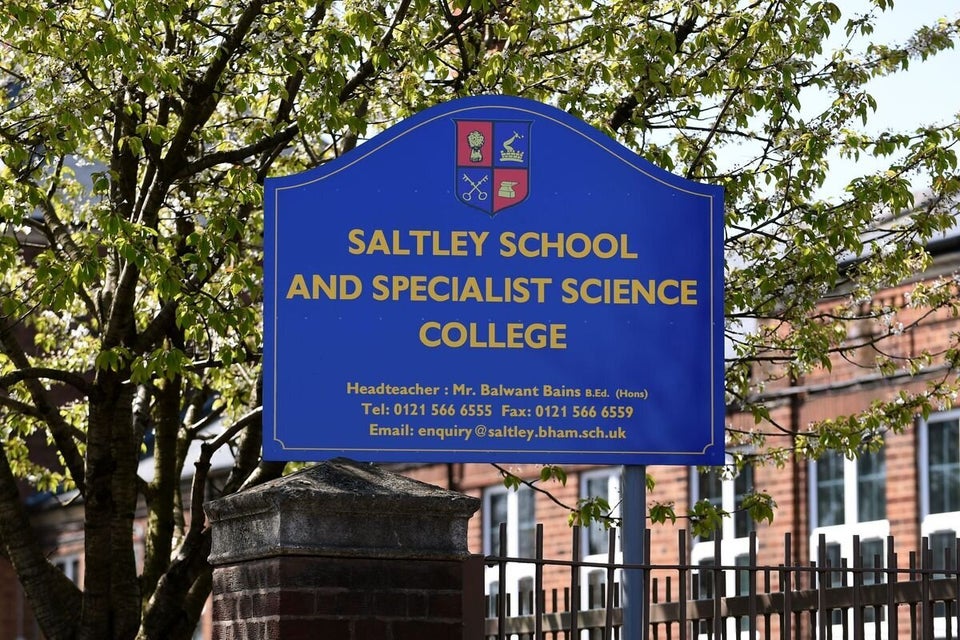 Operation Trojan Horse: Timeline