A five-year-old boy with an inoperable brain tumour wants you to help him achieve his dying wish.
What would really make Danny Nickerson happy is a box full of birthday cards.
The little boy from from Foxboro, Massachusetts was diagnosed with Diffuse Intrinsic Pontine Glioma last month - a condition from which less than 10% of sufferers live longer than 18 months.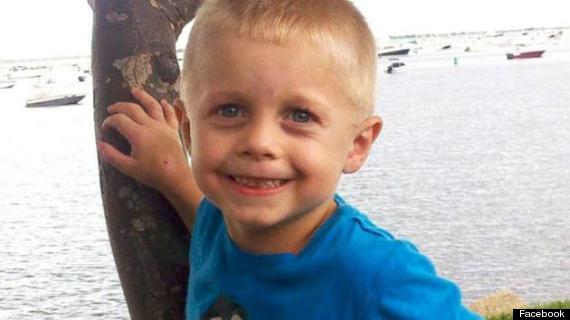 Danny Nickerson
Danny has had to stop attending kindergarden while he received treatment and got lonely away from his friends.
But over Easter he was sent cards, something which gave him great joy.
With his birthday coming up on July 25th, his mother, Carly, hopes he can get a few more things through the post to cheer him up.
She said: "He can recognise his name now.
"When he saw his name on the package from magical fairies on Easter, he was so happy."
Carly has set up a PO Box to address cards to.
She added: "I gave him to key to the P.O. box. He was so excited when he opened it."
FYI: Danny is a big fan of Super Mario and Lego.
If you would like to send a card address it to:
Danny Nickerson
P.O. Box 212
Foxboro, MA 02035