Maarten de Jonge, 29, was due to fly on flight MH17 which was blown out of the sky on Thursday over Ukraine.
He changed his plans at the last minute after finding a much cheaper route.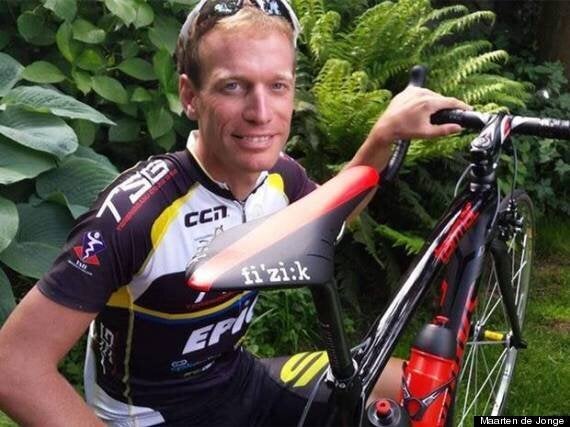 In an extraordinary coincidence, De Jonge was also due to fly on the still-missing flight MH370 which disappeared somewhere over the Indian Ocean on 8 March.
He was travelling to compete in a race in Taiwan but changed his route to one that didn't involve a stopover in Beijing.
De Jonge told RTV Oost he had actually spoken to some of those who on MH370 as they waited to board.
He said: "I could have taken that one just as easily.
"It's inconceivable. I am very sorry for the passengers and their families, yet I am very pleased I'm unharmed."
On Thursday De Jonge tweeted a link as to an article about MH17 as the fate of the plane emerged, writing: "Had I departed today, then…"
Related