Katie Price has given her most candid interview to date about her husband Kieran Hayler's affair with her best friend Jane Pountney, admitting that when she found out about their extramarital romance she physically launched herself at her former pal.
Katie says she left Jane - who she was friends with for almost 20 years before discovering she'd been sleeping with her husband behind her back - in need of a dentist after the two got into a brawl over Kieran.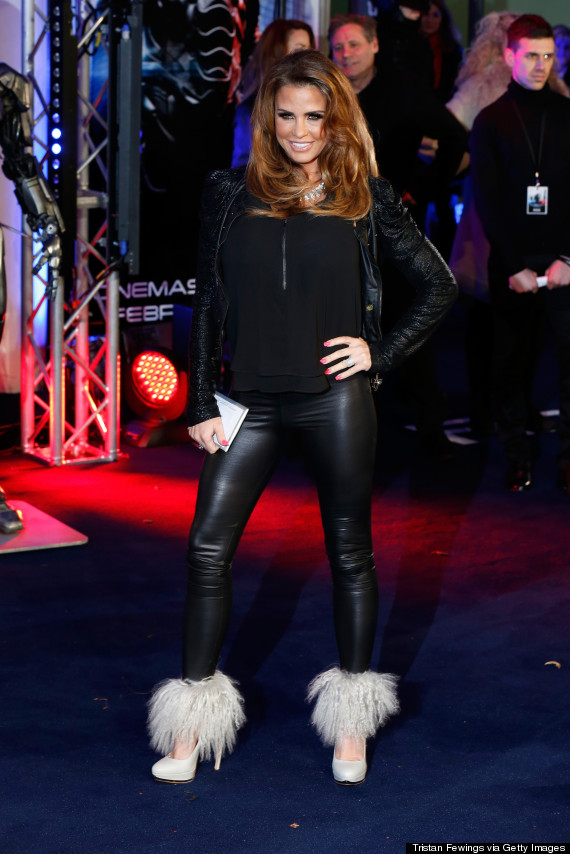 Katie Price
The former glamour model told The Sun: "The red mist came down and I marched over and grabbed Jane by her hair extensions. I can't remember everything because it was a blur but I'm pretty sure I landed a punch on her face and knocked half her front tooth out and left it wobbling."
The news of Kieran's affair first emerged publicly when Katie - who was six-months pregnant with her fifth child at the time - shared a string of angry tweets back in May after discovering her husband of just over a year had been unfaithful.
In the posts she said she was in the "worse [sic ] pain in the world" and branded Jane a "wh*re" and a "lying c**t". Weeks later, she shared an incredibly unflattering photo of Jane on social media, adding that she was an "ugly tramp and home wrecker".
As if that wasn't bad enough, Katie took to the airwaves to slam Jane on her Fubar radio show, once again calling her a "sl*t" and describing a very specific part of her anatomy as "baggy". Graphic.
We're guessing that's one less name on Pricey's Christmas card list this year...
LIKE US ON FACEBOOK | FOLLOW US ON TWITTER