You know you're in the grip of a full-size phenomenon when you're excited about a trailer for a trailer. And when Beyonce's involved.
Step forward 'Fifty Shades of Grey' with our very first moving peek available, courtesy of Miss Bey and her Instagram account.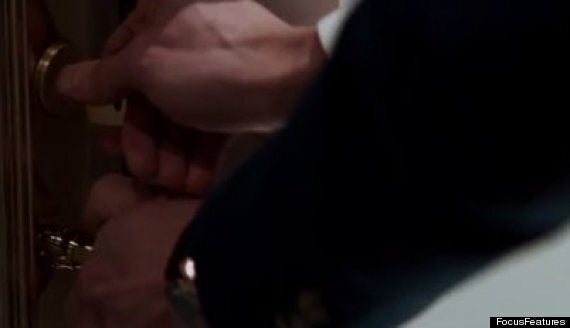 'Fifty Shades of Grey' is one of the year's most eagerly-anticipated films, by some
The full-size trailer will be available on Thursday, but in the meantime, there's this... see above. The song is a pared-down version of Beyonce's mega-hit 'Crazy in Love'.
Tells you everything you need to know, right?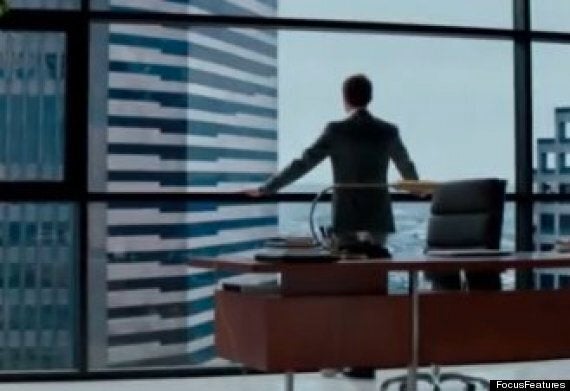 Jamie Dornan is starring as the enigmatic Mr Grey
The final, actual film will be on screens from 13 February 2015. But fear not, something tells us you'll be getting plenty of '50 Shades' trailers, trailers for trailers, teasers, trailers for teasers for sneak clips between now and then...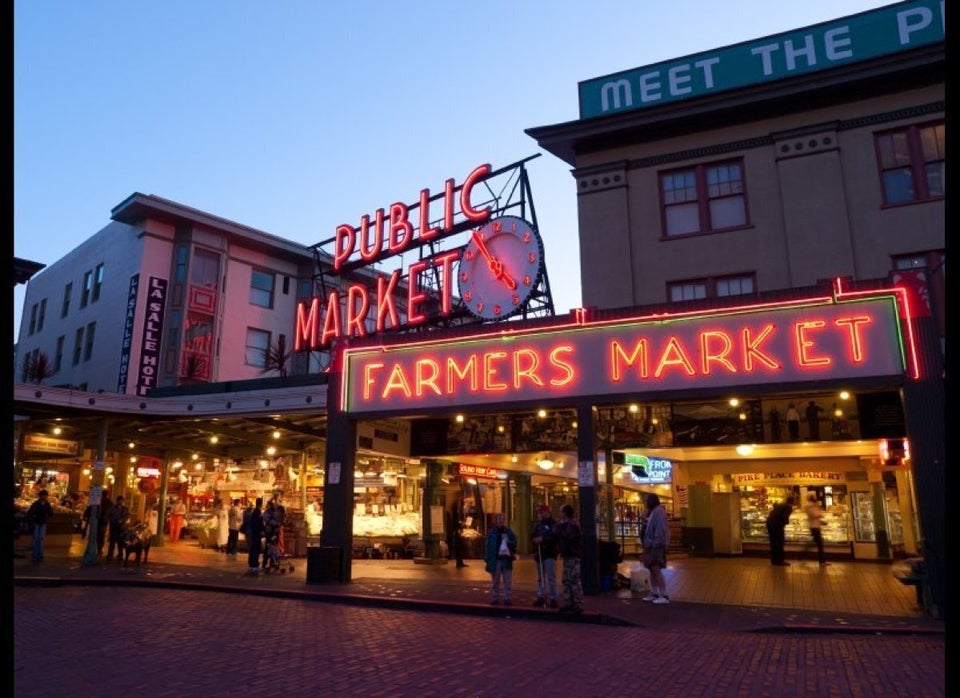 Scenes from 50 Shades of Grey