Abbey Clancy's latest photo-shoot for Ultimo has been unveiled, and while we're sad that this is the reigning 'Strictly Come Dancing' champion's final shoot with the brand, at least she's leaving with one of her most fabulous shoots to date.
In the newly released pictures, Abbey lounges in some lacy underwear and stockings, while giving the camera an alluring look.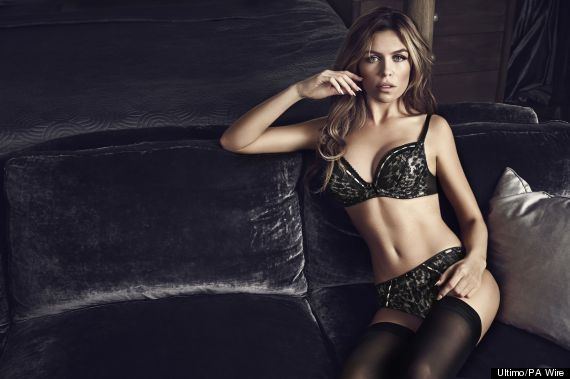 Abbey Clancy poses in her Ultimo underwear
In another snap, Abbey switches it up and dons a silk, blue underwear set, while posing on a bed and showing off a loose, tousled hairstyle.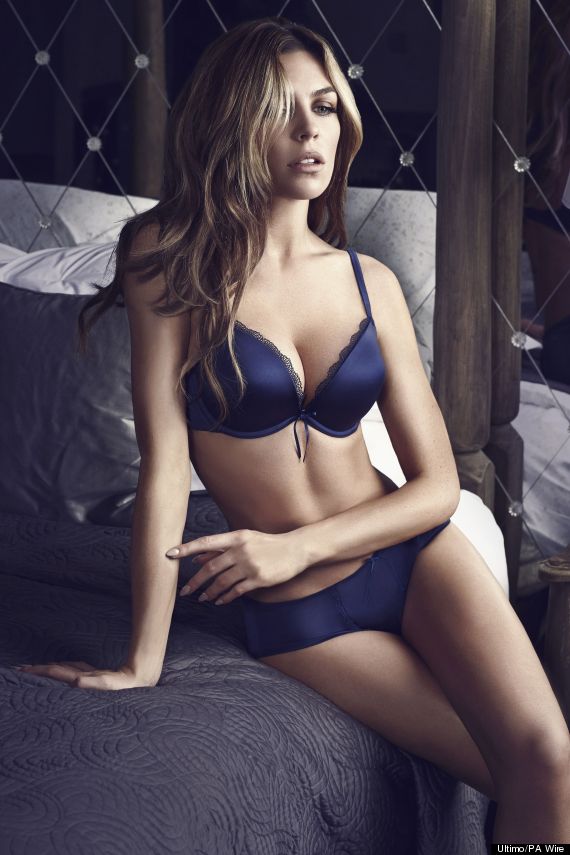 Abbey Clancy
Despite the fact Abbey was supposed to be the poster girl for Ultimo until 2015, due to "creative differences" Abbey parted ways with the company earlier this year.
The announcement stating Abbey and Ultimo were parting ways came just weeks after the model posed in her underwear alongside naked mannequinsfor a Veet campaign.
However, despite reports of 'bra wars' in the press, Ultimo boss Michelle Mone has insisted that she and Abbey parted on good terms and there is no bad blood between them, telling Digital Spy: "She's a great girl, and it's been fun. There's one shoot that we're not going to be doing with her, but there's no fallout between ourselves. That's not happened."
When the site asked her who she thought could be a fitting replacement for Abbey, she said: "Lots of people! Michelle Keegan is beautiful. I think she's lovely. And Amanda Holden has got super sexy over the last year."
Check out the rest of the pics from Abbey's final Ultimo shoot below...
LIKE US ON FACEBOOK | FOLLOW US ON TWITTER