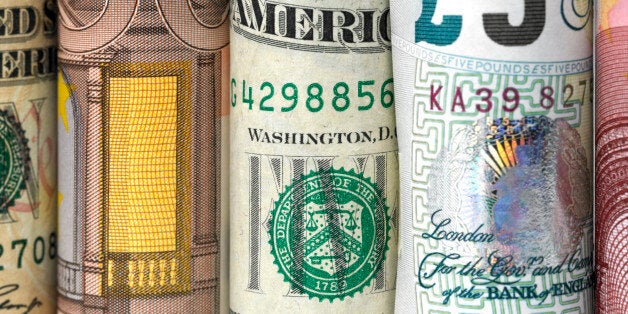 The Serious Fraud Office has launched a criminal probe into allegations of fraudulent conduct in the foreign exchange market, in what would could be the City of London's biggest financial scandal yet.
The SFO will investigate whether traders benefited from the manipulation of benchmark forex prices, coming alongside an ongoing probe by the Financial Conduct Authority City watchdog. More than 25 traders have already been fired, suspended or put on leave since allegations of market manipulation came to light last year.
In a brief statement, the SFO confirmed: "The director of the Serious Fraud Office has today opened a criminal investigation into allegations of fraudulent conduct in the foreign exchange market."
The prices in the forex market are set at the 4pm "fix", a City benchmark set by the median price of trades taking place in a 60-second window, with traders allegedly putting in client orders ahead of this window in order to influence the benchmark against which currencies are priced.
Concern has been mounting about the activities of traders in largely unregulated £3.1 ($5.3) trillion-a-day forex market, which is the biggest market in the world, with London central to the foreign exchange market as 40% of trades take place in the capital.
Regulators and watchdogs around the world are working together to investigate allegations of rigging, with Britain's FCA joining the worldwide investigation in October.
George Osborne unveiled measures in his annual Mansion House speech in June to crackdown on the "unacceptable behaviour of the few", with traders caught rigging the foreign exchange (forex) market potentially facing jail sentences.
He said: "The integrity of the City matters to the economy of Britain. Markets here set the interest rates for people's mortgages, the exchange rates for our exports and holidays, and the commodity prices for the goods we buy.
"I am going to deal with abuses, tackle the unacceptable behaviour of the few and ensure that markets are fair for the many who depend on them."
The Financial Conduct Authority warned that banks and traders could face fines and bans if misconduct is found, after previously fining Barclays, RBS, UBS and money broker ICAP for Libor rigging.
"Unfortunately, I have the feeling that this is a sort of Libor case again," he added. "The difference this time is that we haven't sat back and denied it. We've gone into it and are doing the investigation hand-in-hand with the authorities."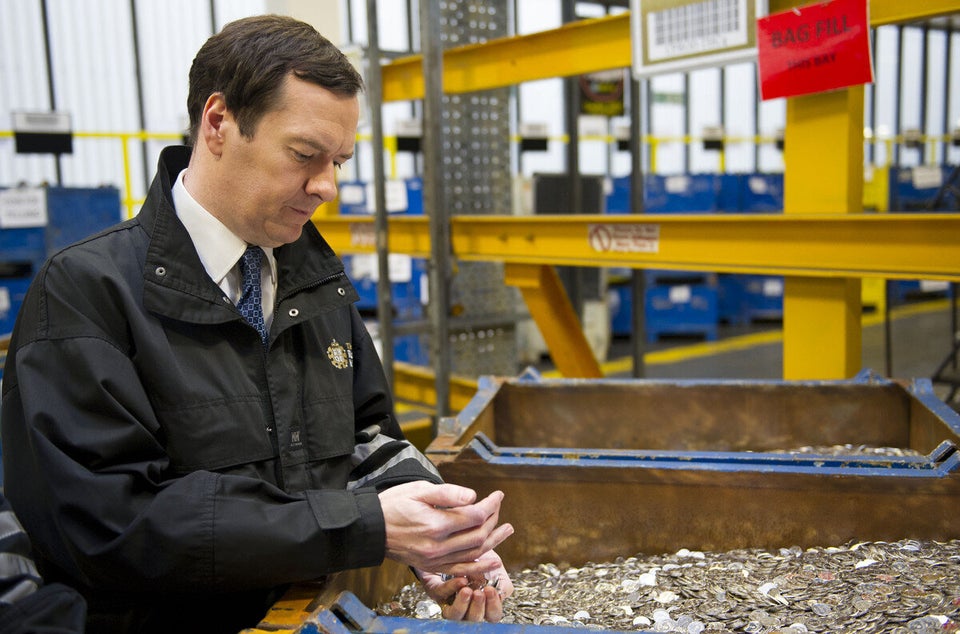 George Osborne Looking At Things