The former 'X Factor' judge had been accused of being concerned with the supply of class A drugs, after she was charged with helping Mazher Mahmood - an undercover journalist from The Sun on Sunday, dubbed the 'fake sheikh' - to obtain 13.9g of cocaine for £860.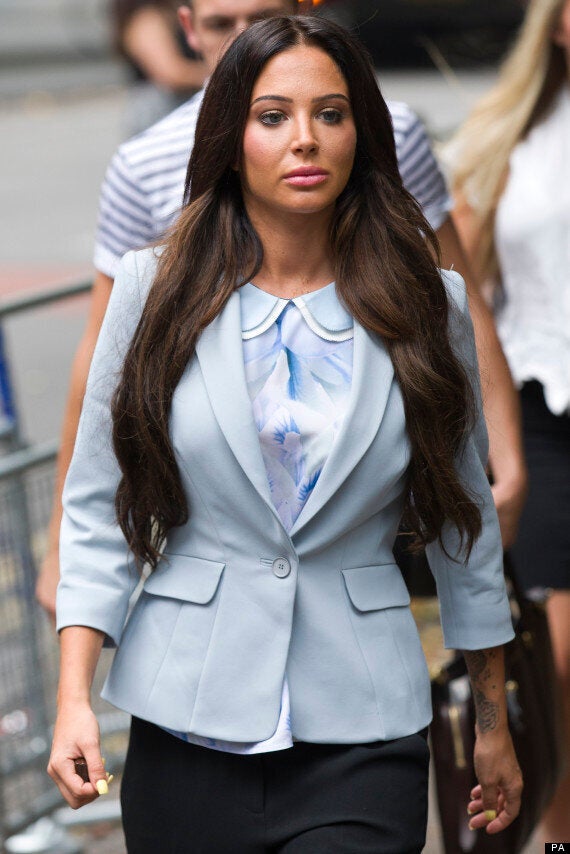 Tulisa Contostavlos arrives at Southwark Crown Court on Monday morning
However, the trial collapsed on Monday morning, with the judge claiming that Mahmood's testimony was "entirely inconsistent" and that there were "strong grounds to believe" he had "lied" at a hearing before the start of the trial.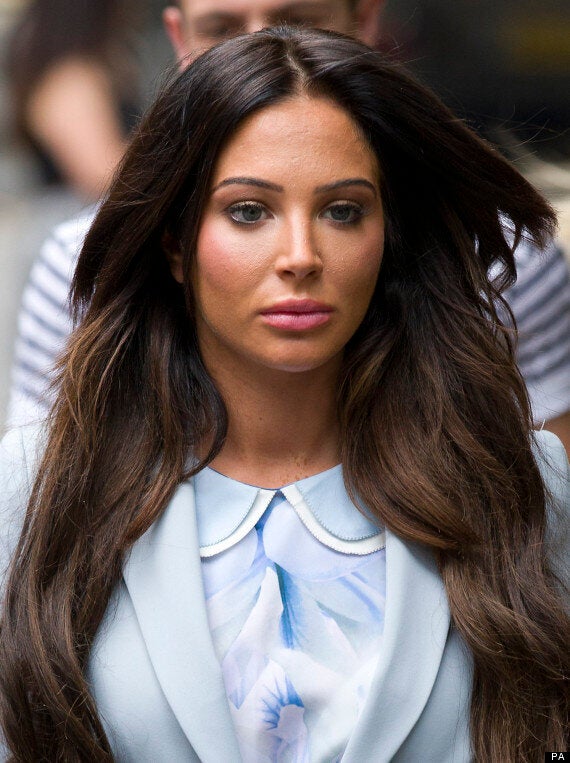 After being cleared of the charges against her, the N-Dubz star delivered a speech on the steps of Southwark Crown Court, describing her "horrific" court experience and condemning the "lies" told by Mahmood during the trial.
She said: "This whole case was a horrific and disgusting entrapment by Mazher Mahmood and the Sun on Sunday newspaper.
"Mahmood has now been exposed by my lawyers openly lying to the judge and jury. These lies were told to stop crucial evidence going before the jury.
"This evidence showed that I told Mahmood's driver that I disapproved of drugs, which is the truth.
"It is clear that the driver was pressurised to change his statement to strengthen Mahmood's evidence and cause damage to mine. Thankfully the lies have been uncovered and justice has been done.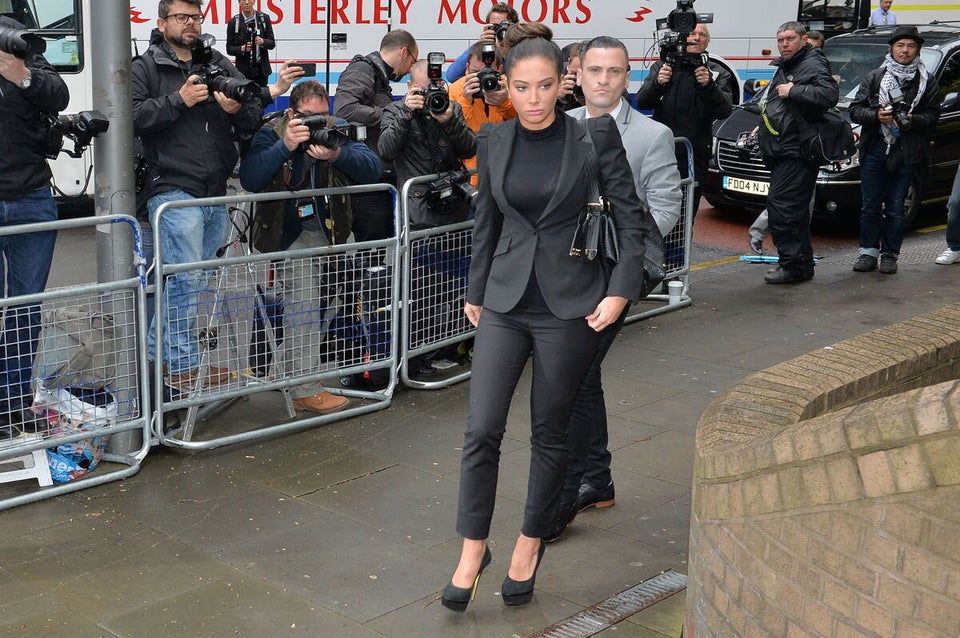 Tulisa Arrives At Southwark Crown Court