Yes that is an X-Wing. Yes, it does appear to have a working roof and various other realistic features. And yes, it was uploaded by Star Wars Episode VII director JJ Abrams.
The X-Wing was shown off in a video as part of a promotional charity campaign, in which fans can donate to the Force For Change charity and win a chance to watch the movie first, with 20 friends, before the release in December 2015.
"We know how much Star Wars means to so many of you," Abrams said, "and we'd love to share the movie with you first while supporting this truly great cause."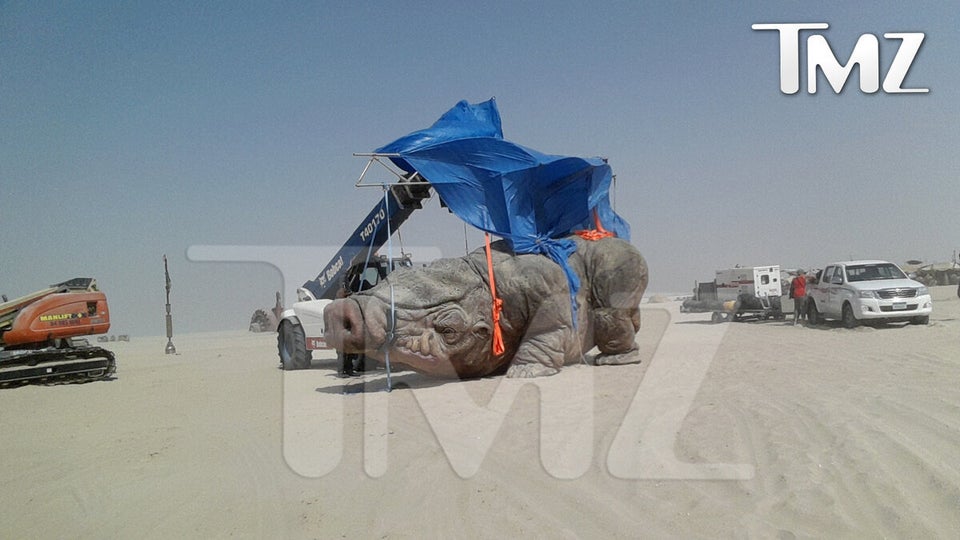 Photos From The Star Wars Set